OUR PARTNERSHIP IS 
A Strategic Future
PortHill Networks is a Technology integrator and Managed IT Service Provider for  businesses that want to have integrated and enhanced link between their organization and their technology systems. We create solutions that integrate technology by streamlining business processes with your hardware and software infrastructure.
PortHill Networks provides businesses the integrated and enhanced link between their organization and their technology systems.
Technology integrator and Managed

IT Service Provider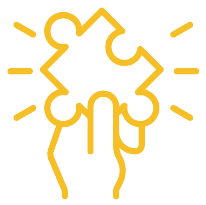 Technology Solutions
Integrated systems for optimizing business workflow.
Digital innovation with technology.
Dedicated Reasearch and Development.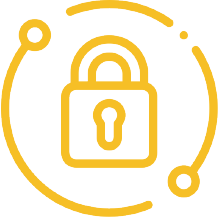 Security Services
Access Control Systems
Advanced Cybersecurity of Infrastructure Endpoints
Applied updates and patches for enhanced security protection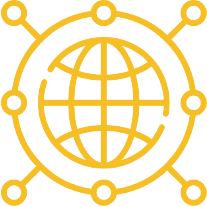 Networking & IT
Strategic Business Infrastructure Design
Advanced Infrastructure Security
Scalable Solutions For Your Devices
Structured Cabling
Structured Cabling Design and Implementation
Infrastructure Access Control and Management
Total Network Control with advanced hardware management

Camera Installation
End to End Surveillance Solutions with scalable control

Safely managed and secured recording of events

Protection of intellectual property and physical property 
Software & Hardware
Managed software solutions that help your business grow
Collaborative solutions that optimize your company's workflow
Scalable software and hardware solutions that integrate with your infrastructure 
We
Design it
build it
install it
Scalability within your technology infrastructure is critical when it comes to
performance driven workflow and continued business growth. The solutions curated are specifically designed to your hardware and software workload demands, requirements, expansion plans and more.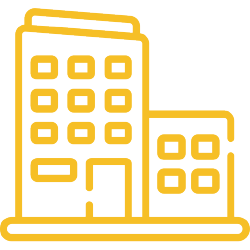 Enterprise Companies
PortHill Networks is experienced in industries that range from small businesses to large scale companies with multiple locations that require integrated technology. Communication is a key factor for companies and their business functions and require great attention to detail to ensure the project is completed correctly.
Consumer Products
We work on innovation and design to ensure we are integrating top leading products yeilding desired results, Doing so while remaining budget conscious during the execution of long term goals is our focus.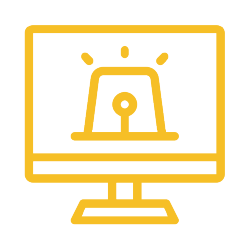 Emerging Technology
PortHill Networks invests a great deal into researching innovative methods to best enhance our parthners business methods. We are always striving towards greater transformation; we stay ahead of the game by  continuously educating ourselves on the lastest information to best suit our clientle.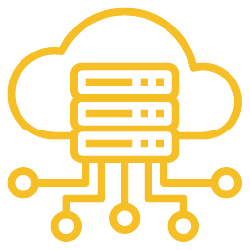 Data, Cloud, and Web Hosting
PortHill Networks emerges from a focus on information security that improves business continuity. This is acheived by developing solutions for private and secure connectivity to cloud platforms & data centers.  Allow us to set you with high-performance cloud services that power today's next-gen businesses.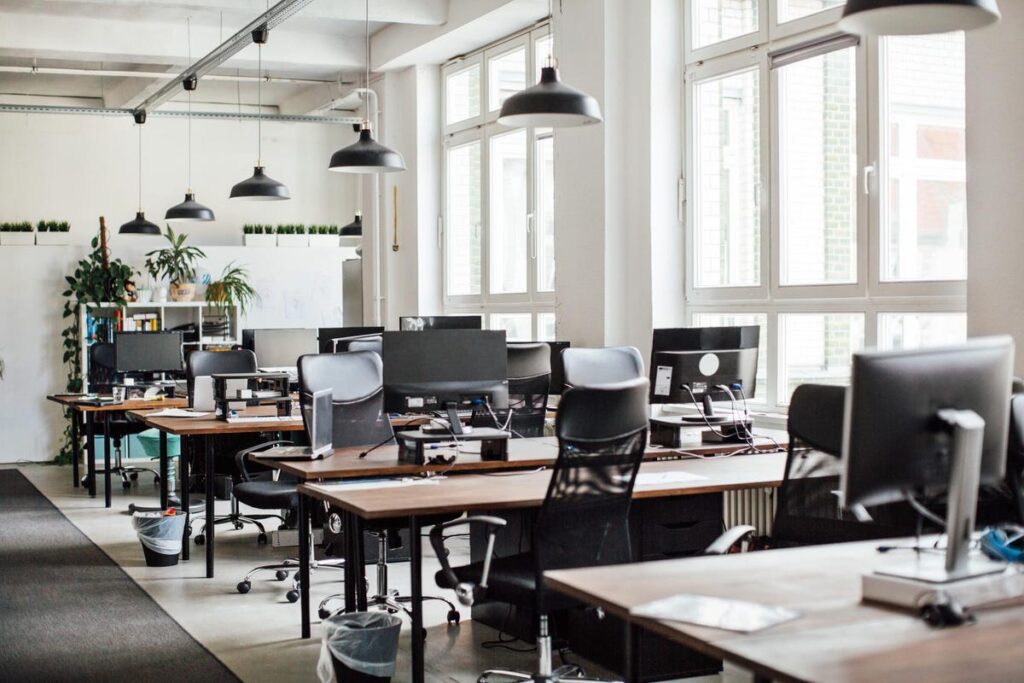 Offices
Corporate headquarters

Small Business

Office Buildings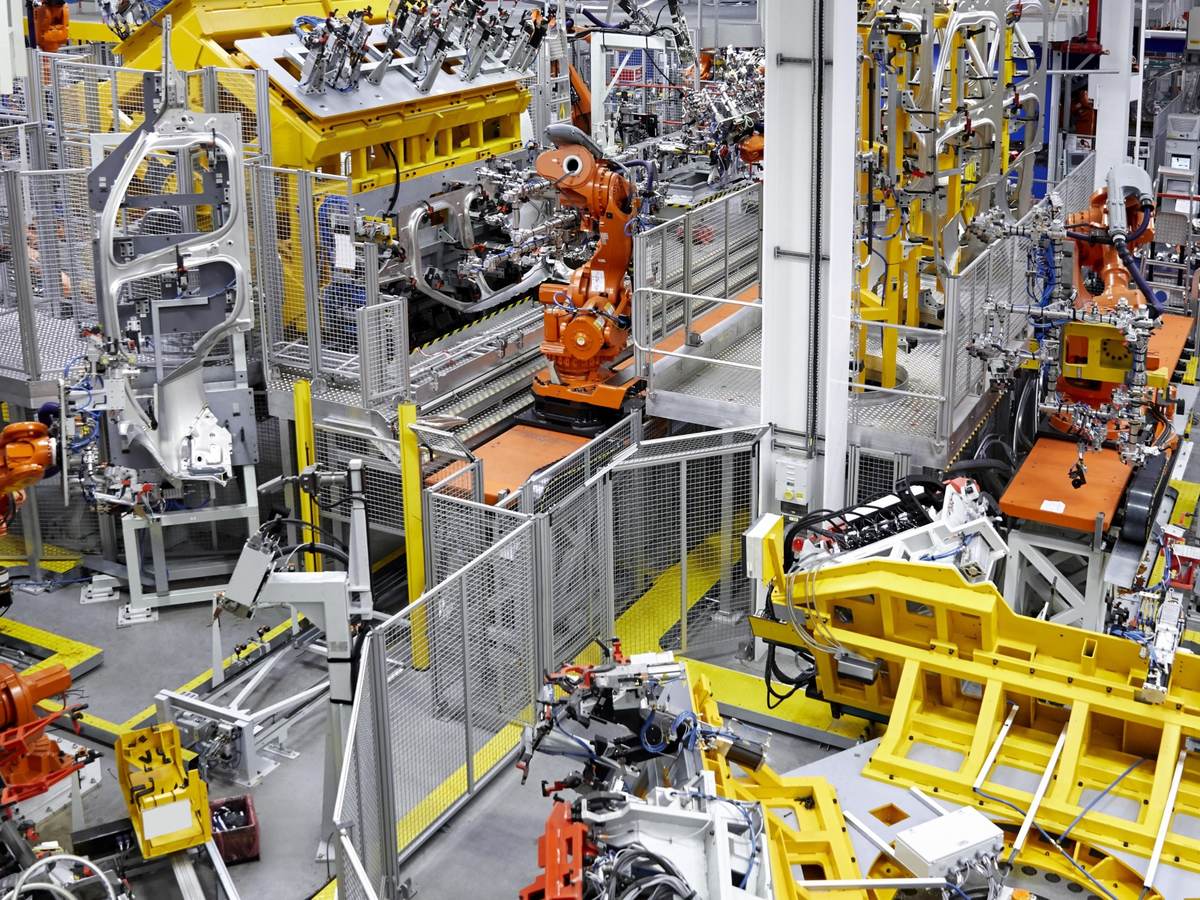 Industrial
Warehouses

Factories

Garages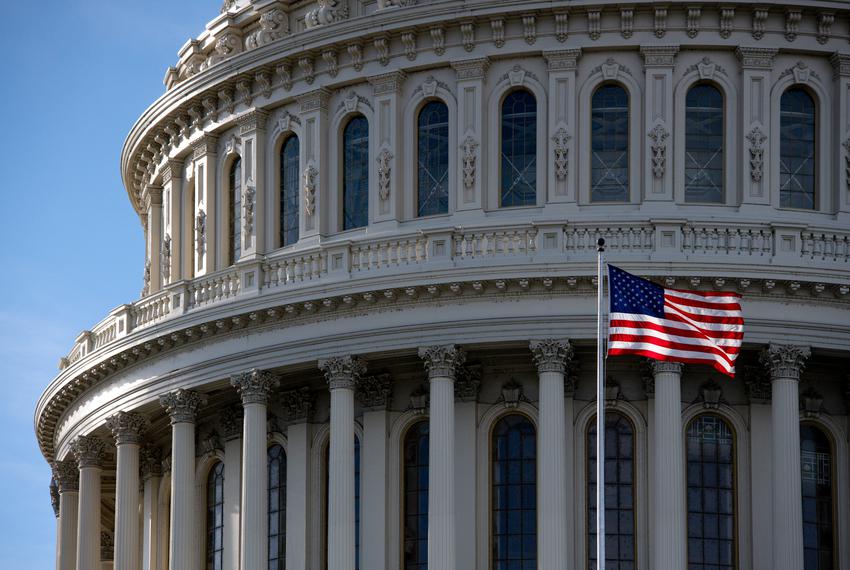 Government
Cities         

Departments

Agencies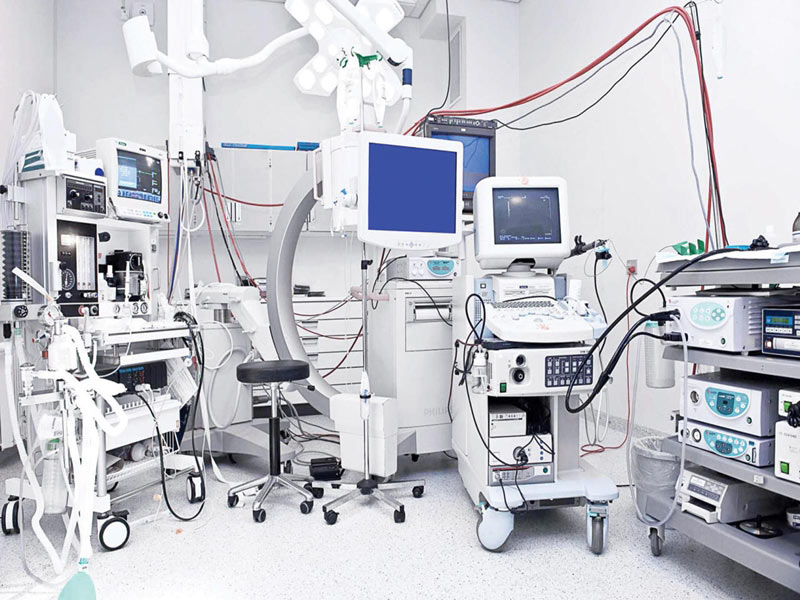 Medical/ Healthcare
Hospitals

Private Practices

Urgent Care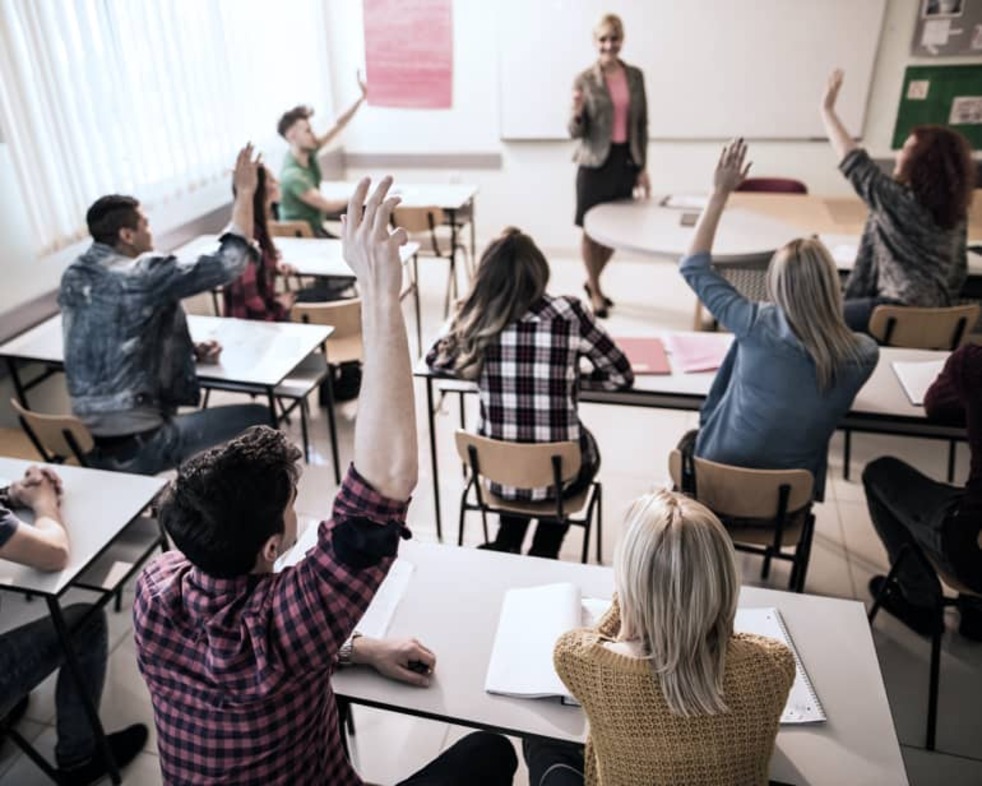 Education
K-12

Private Schools

College Facilities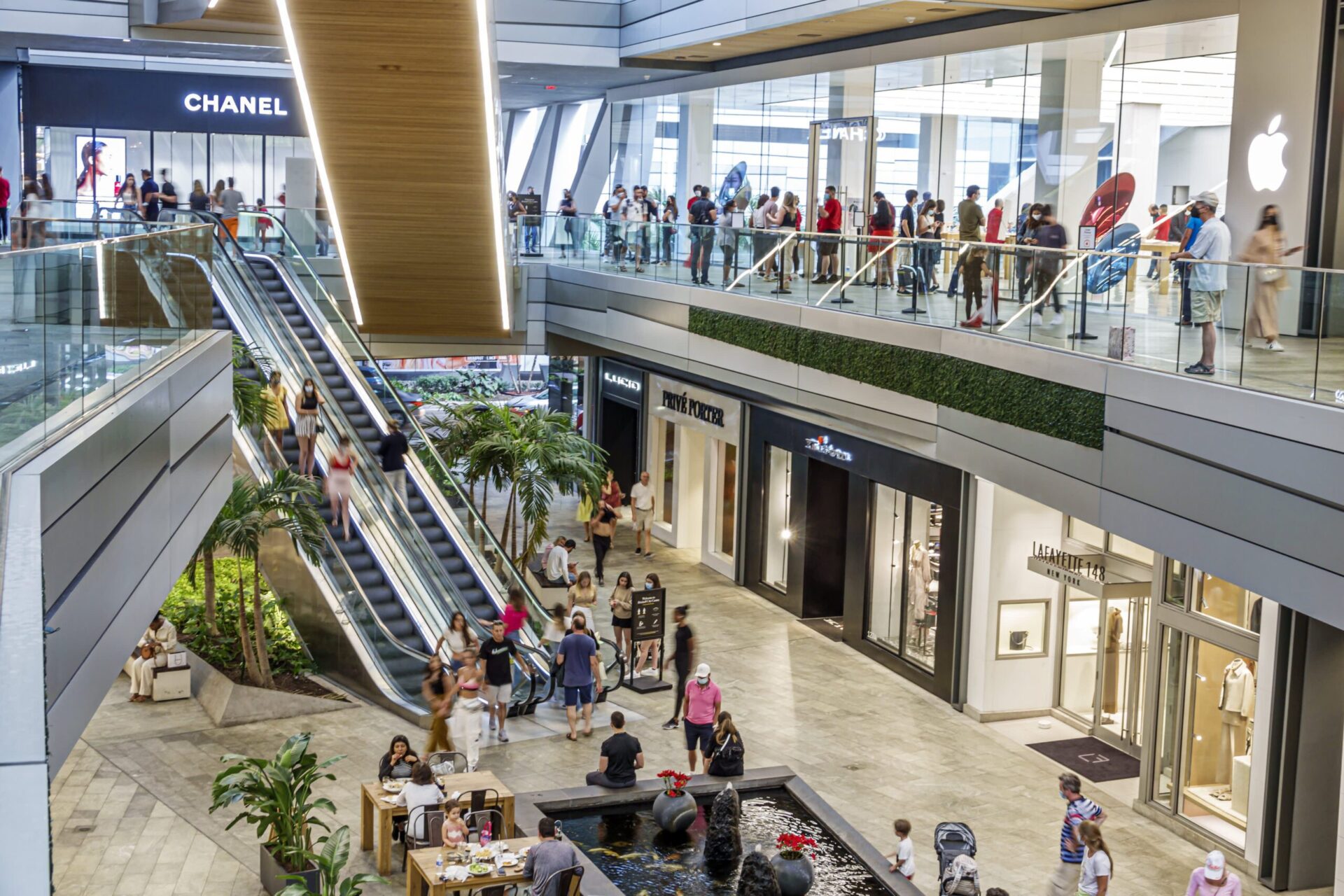 Retail
Storefronts

Large Box Stores

Malls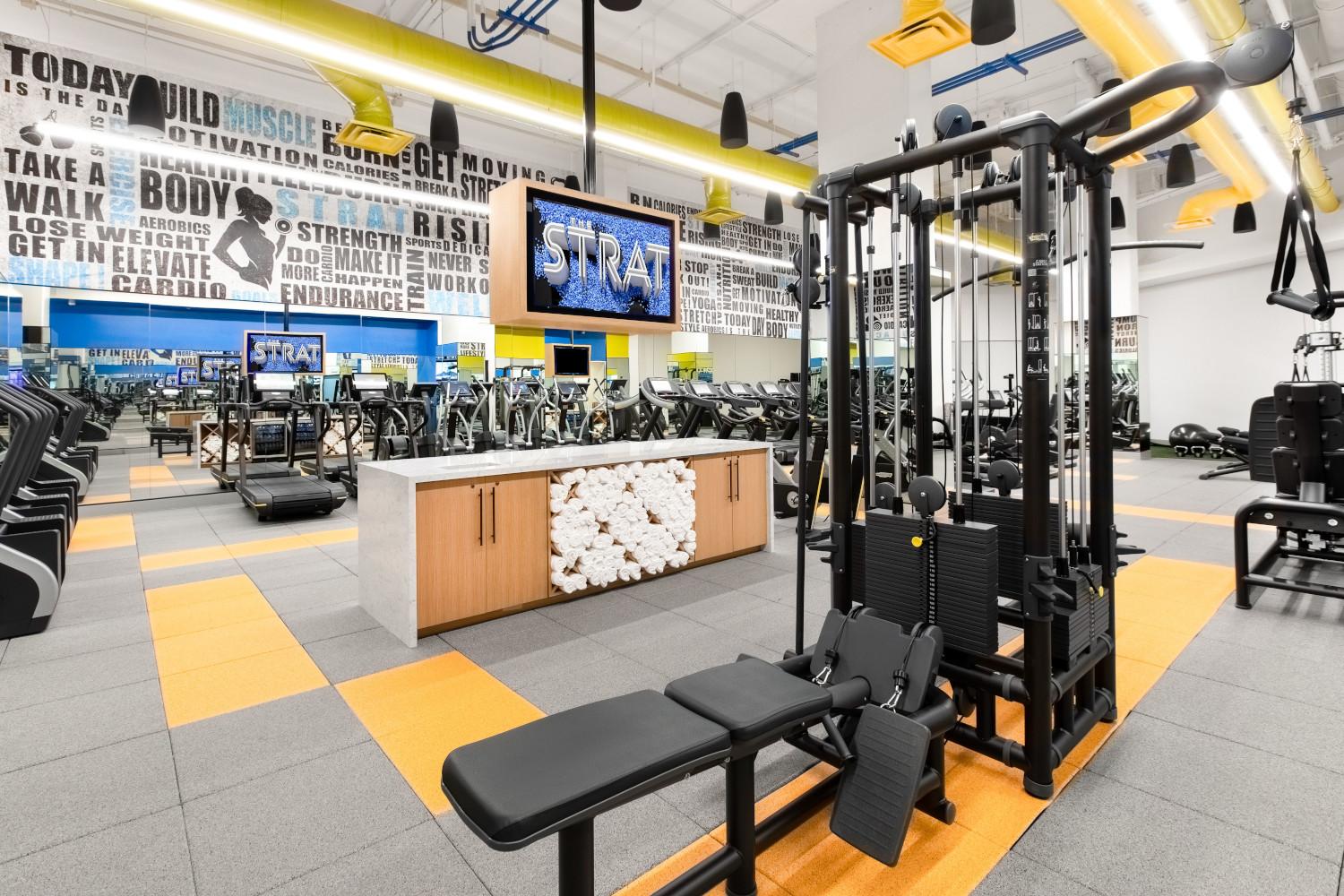 Recreation
Studios

Gyms

Outdoor Events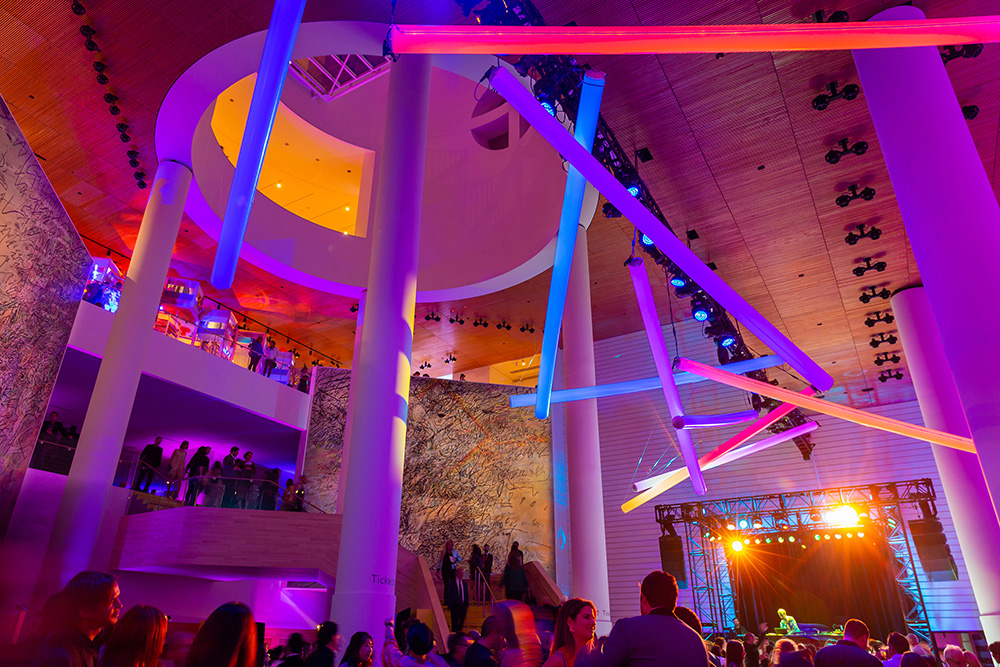 Events
Outdoor Concerts

Mobile Events

Stadiums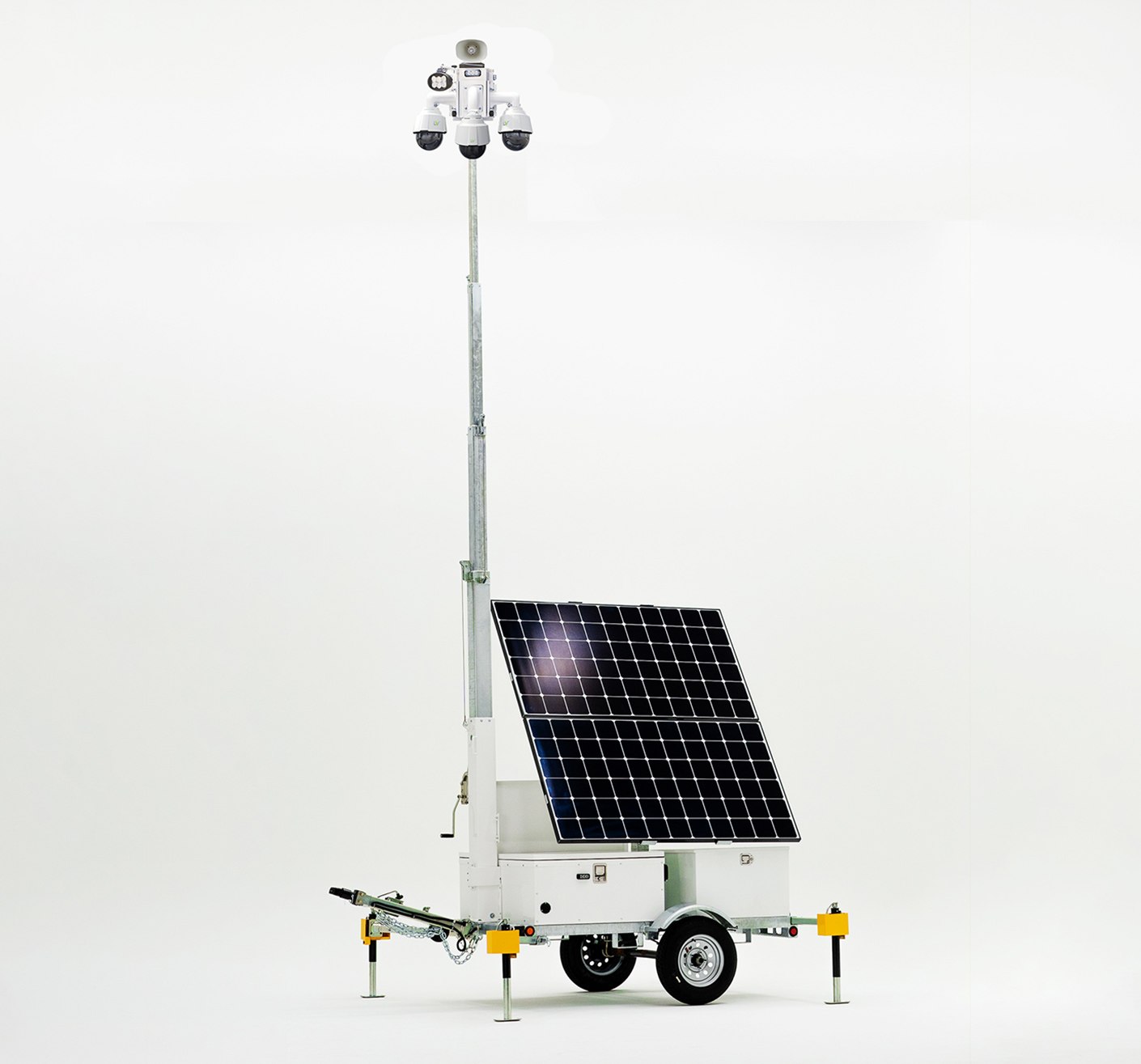 Mobile Service
Mobile Surveillance Services

Parking Monitioring 

Live Events

Temporary Surveillance

Construction Sites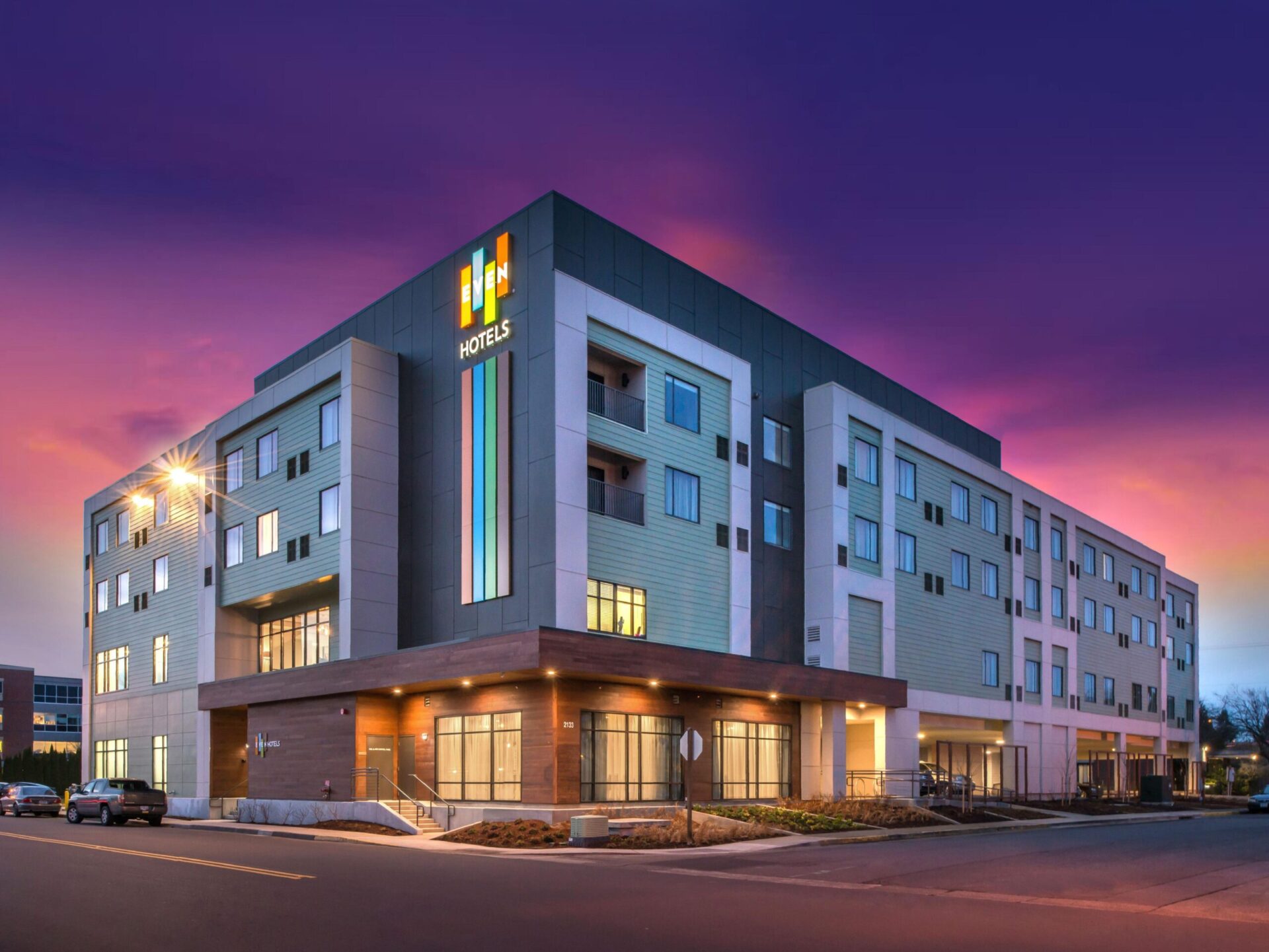 Hospitality
Hotels

Motels

Event Halls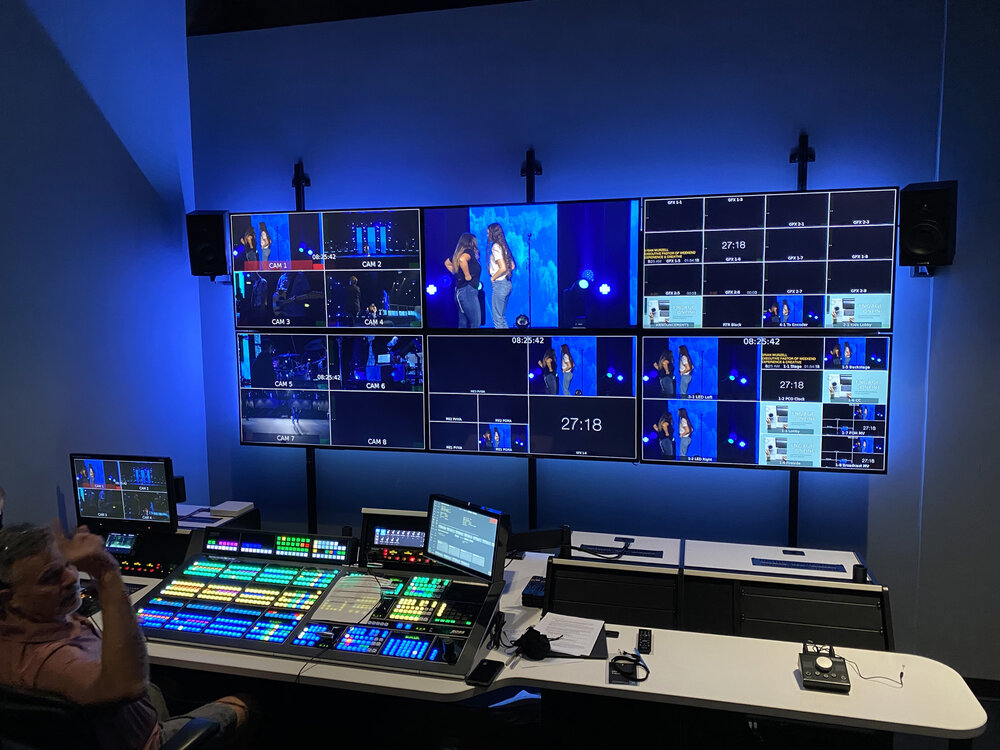 Religious
Churches

Mosques

Synagogues 

All places of worships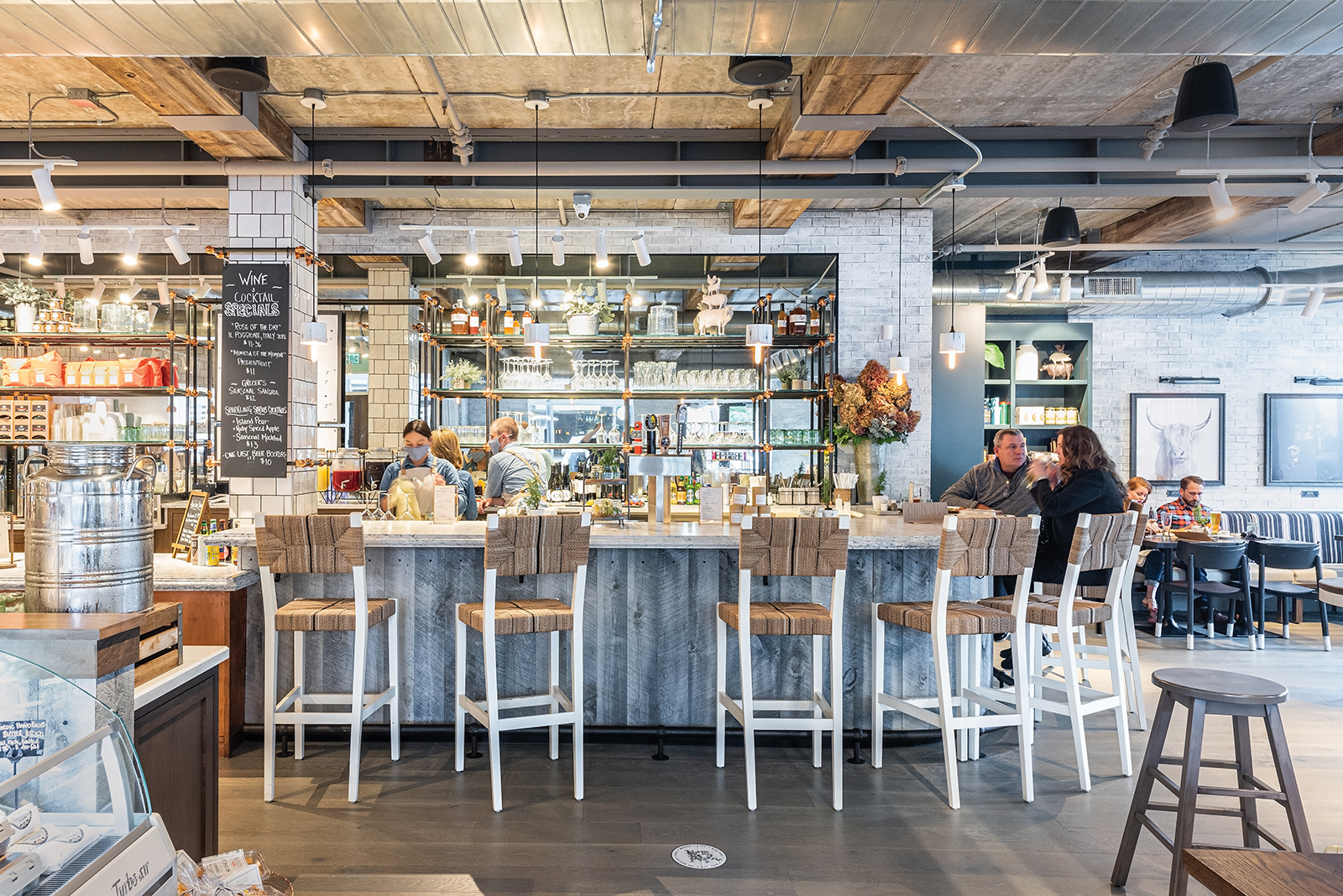 Restaurants
Carry out locations

Fine Dining

Fast Food
GET IN TOUCH
We're committed to optimizing business in areas of operation, data traffic and workflow through deep insight analysis, digital innovation and Technology integrations. Help us help you.