Cat6 voice/ data network cabling & fiber optics
INFRASTRUCTURE SIZE & EXPANSION
We ensure the highest quality service throughout the process and will strive to exceed your expectations at every step of the way. You'll get a detailed report about your cat6 or fiber optics cabling network.
Structured Cabling Solutions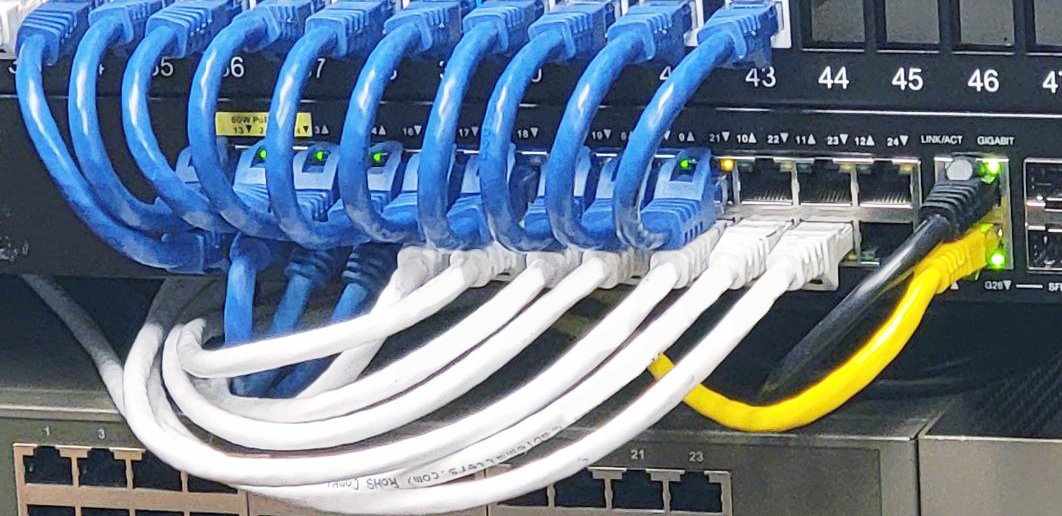 We only use high quality cat6 ethernet cables because we understand that your data is the backbone of your business. Our cables are available in shielded F/UTP for medical or sensitive applications, as well as U/UTP (unshielded) for the majority of applications. Made of pure copper for high-speed data transfer of up to 1000 Mbps, or one gigabyte.Achieve fast internet speed! call now!
See more Cat6 Cabling Details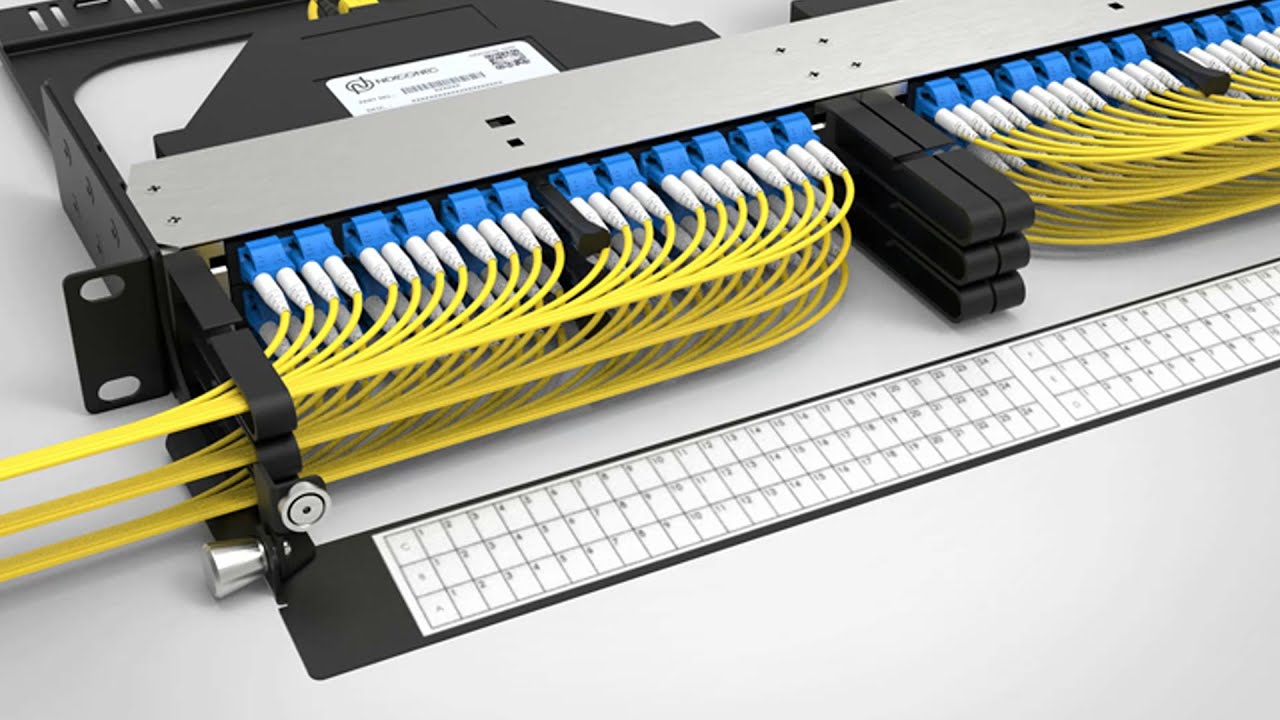 We provides a wide range of optical services, including single and multimode fiber optic cable installations. We offer fiber optic testing and certification to ensure the longevity of fiber optic cables after installation. Fiber Optic cables ensure that your business receives the high-speed performance it requires. Gigabit Ethernet transmission up to 300 m at 850 nm we ensure this by following our quality control process.
Learn more about Fiber Optics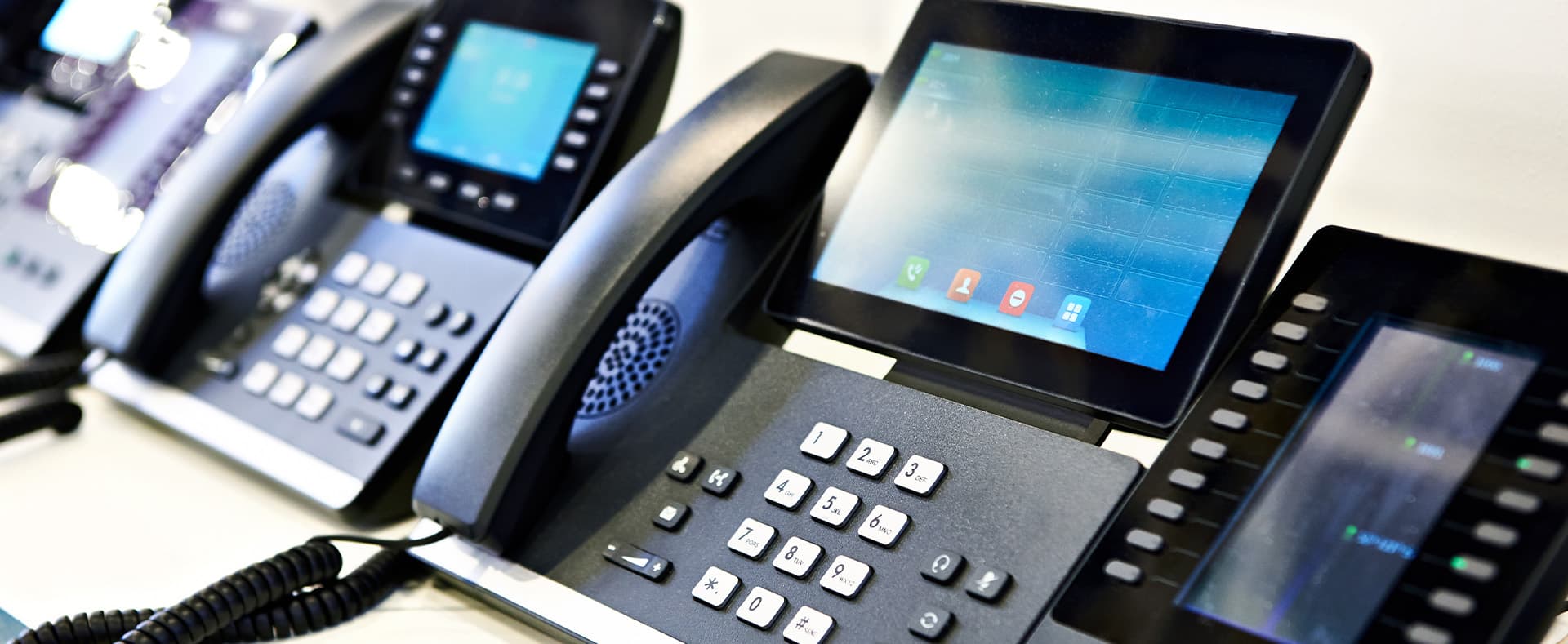 Affordable VoIP system for your business
Introducing VoIP service from Porthill Networks – the perfect choice for businesses who need reliable and cost-effective communication solutions. With our VoIP service, you can make domestic and international calls at significantly lower rates than traditional phone services. Plus, you'll enjoy all the features of a modern phone system, such as conference calling, call forwarding, voice mail and more. Get the most out of your communication needs today with Porthill Networks VoIP service.
Get Free VoIP Phones & same day Setup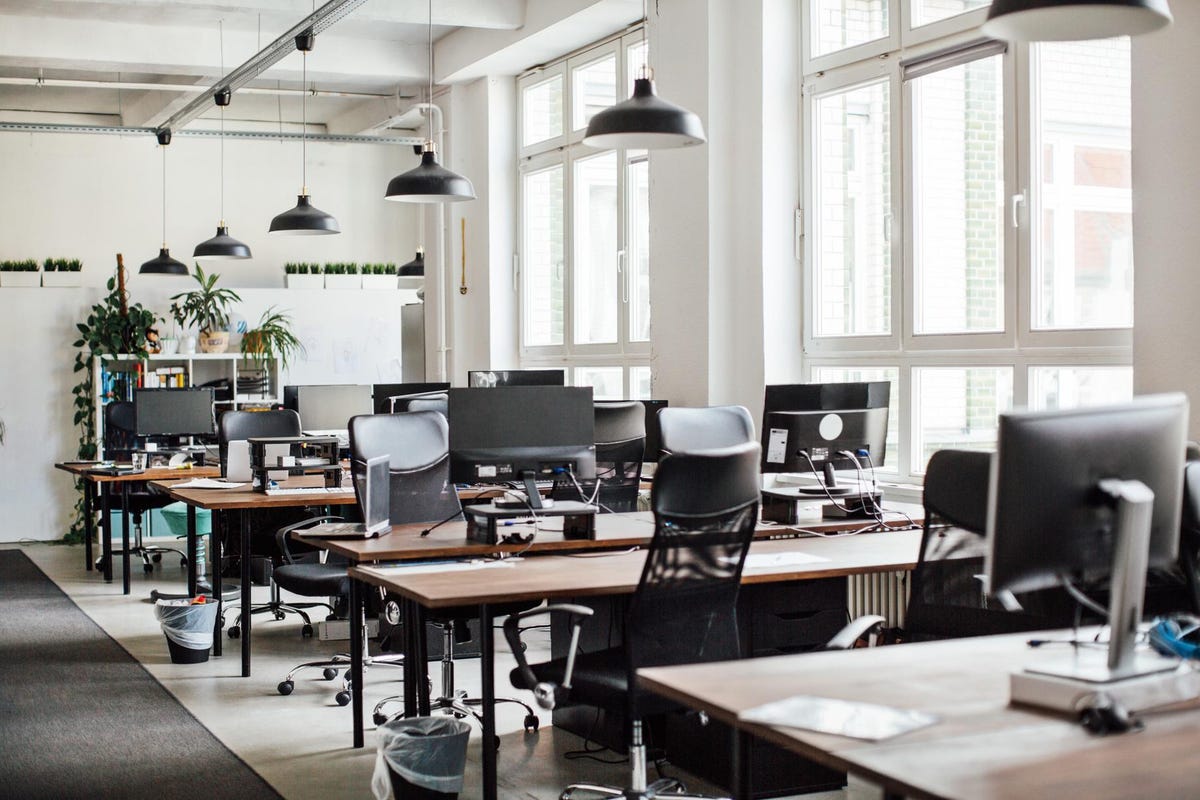 Do you need a reliable Office Network service? Look nowhere else! For companies of all sizes, our Office Network service provides the highest-quality caliber network solutions. Our team of knowledgeable IT specialists will put in a lot of effort to make sure your network is operating safely and securely. We offer complete network solutions for your company, including setup, maintenance, and installation of hardware and software. Our services are quick, effective, and reasonably priced. Get in touch with us right now to find out more about our Office Network service and how we can keep your company connected.
Stay Connected with our office network service
PortHill Networks treats all clients with the respect they deserves when it comes to getting the project done professionally. We work with small sized businesses to multi-story hospitals and warehouses with multiple buildings . PortHill Networks focuses on bring structure to low voltage wiring projects that aids in the management of the biggest jobs to ensure it gets done correctly.
There are many complex issues involved in the processing of structured cabling. Planning, installing, and maintaining network communication systems requires high-level expertise. PortHill Networks has the capabilities and expertise to provide our clients with a unique, well-designed, infrastructure that is future-ready. With a well- designed structured cabling installation, you can integrate your IT infrastructure for data, voice, and video.
Our experts install your new cabling and make it simple to upgrade your systems as your business grows. We first analyze and understand your business operations and goals. It is only then, we can do justice with our job of installation and management. We work with you to ensure your new infrastructure delivers the level of performance and adaptability you need. Years of experience and understanding the business demands, we make sure we deliver on time without sacrificing quality. We also make sure we deliver you the infrastructure cabling solution you need within your allotted budget.
We serve commercial, industrial, education, hospitality, and healthcare clients and customers and more, of all sizes. Our low voltage cabling services include cable coax, Cat6 Ethernet for data, VOIP, Cat7, and fiber optic cabling for new and existing buildings. All of our cabling is premium cable tested and verified for the lengths and bandwidth demanded for your infrastructure.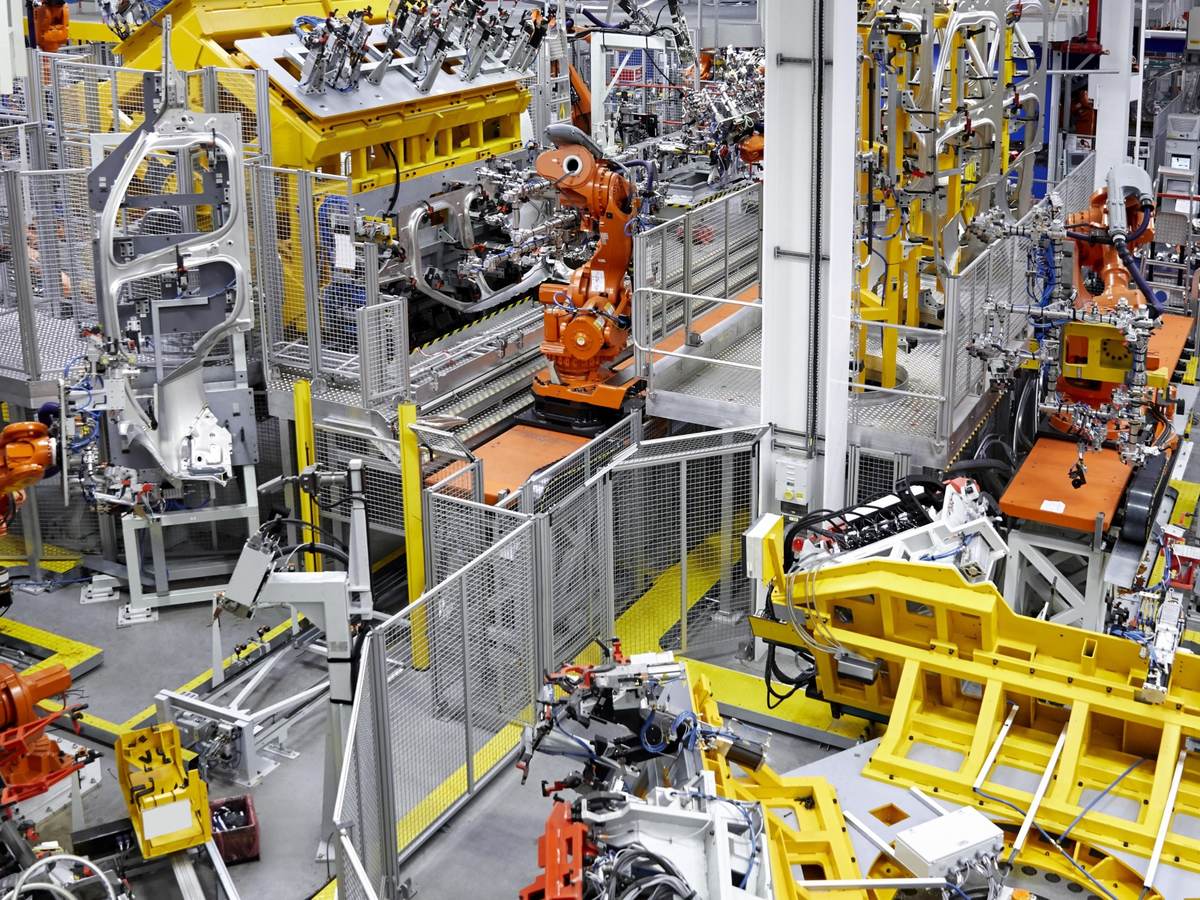 Voice & Data Network Cabling
Our approach is to first assess your current and future network needs, and then collaborate with you to implement the best solution at the best price: on time and on budget. We  ensure the highest quality service throughout the process and will strive to exceed your expectations at every step of the way. You'll get a detailed report about your cat6 or fiber optics cabling network.
Our Partners
We partner with the top brands in the industry to get our clients the best quality structured cabling network. Your business will have the best bandwidth and network speed to give your visitors an enhanced user experience.
Future Growth
Along with delivering top performance, we ensure structured cabling systems are easier to manage and maintain. We guarantee your installation is properly documented, certified for safety, and planned to enable future growth and expansion.
Not a Michigan Business?
PortHill Networks was built on a foundation for a global technology solution and can provide solutions out of the state of Michigan.
We believe in our product and service and will travel to your businesses all around the world.
With our structured cabling solutions, your network infrastructure will be fully integrated for improved communications, security and internet speed. 
PortHill Networks understands the importance of your business technology infrastructure and takes the time to conduct site surveys that detail the project scope from start to finish with a dedicated project manager. PortHill Networks integrates solutions that meet your requirements with a fresh approach and gives you the edge you need in your industry.