OUR PARTNERSHIP IS
A Strategic Future
PortHill takes the time to understand the client's needs by designing a solution integrated from end-to-end.
Our mission is to provide technology consulting, project management, and integrated and managed technology solutions with a strategic structure and design. We design protocols for your company that ensures business continuity and increases revenue by integrating strategic technology infrastructures. We are a team of professionals driven by innovation and the  emerging technologies that power the connected world. Want to find out more about us? call today.
Providing Professional  Services Since 2008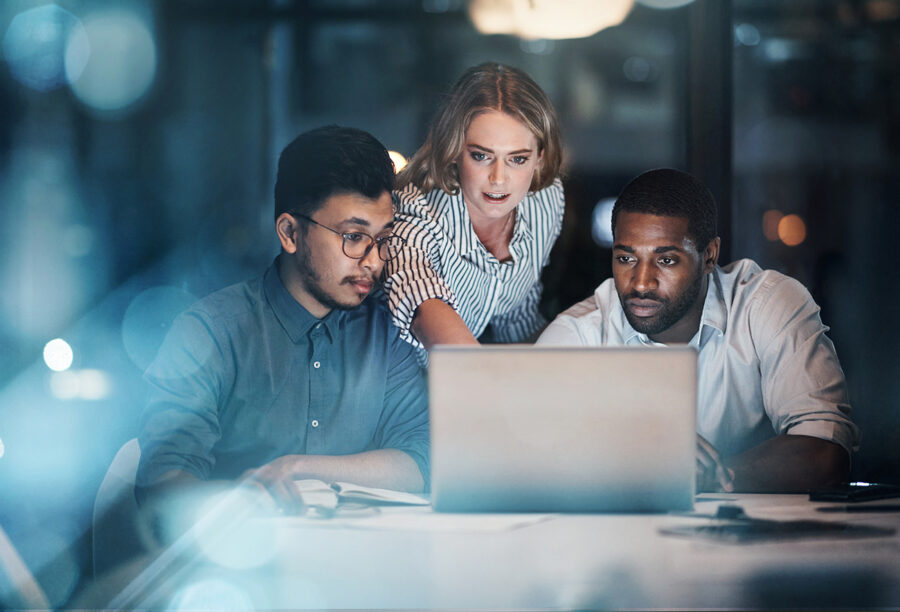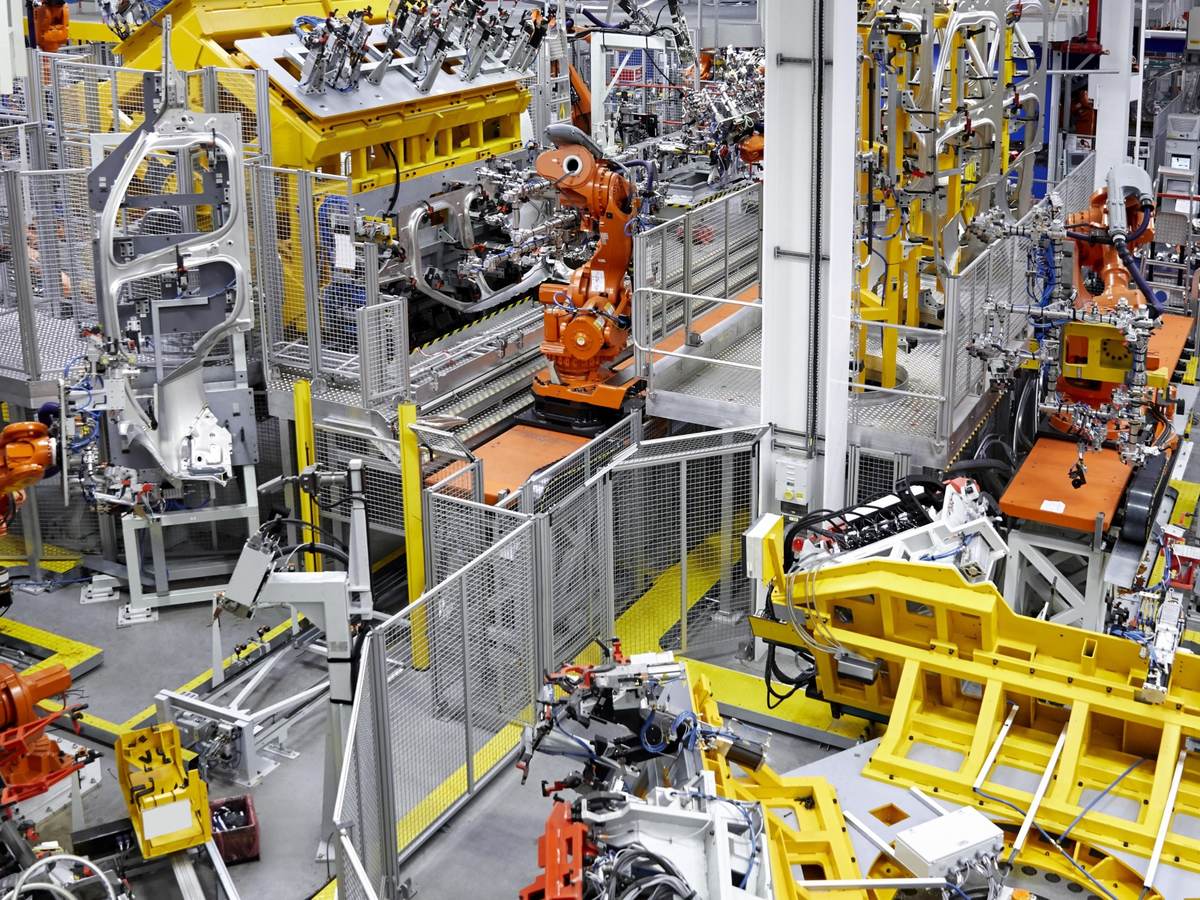 We serve commercial, industrial, education, hospitality, healthcare, manufacturing, retail, office buildings, and other mid-size to large scale businesses. We strive to stay current in the industry while advancing our reach at manageable pace with structure and design. We can bring temporary solutions to construction sites across Michigan and the United States while building customized surveillance systems for the most demanding projects. 
At PortHill Networks, we exceed and shine best at challenge and look forward to designing solutions that fit your specific needs. We take time to structure a solution for your business, job-site, mobile workstation, vehicle or transportation, and other innovative solutions. Want to learn more about us ? call us today!
At PortHill Networks, we have strong understanding of our industry and believe in the greater good by working towards a structure solution for the future. We have insight through education and training programs to deliver solutions that will last and integrate for scalability.
It is important to have an understanding of your technology from end to end, in order to fully manage where your information or processes are being transmitted.
Lets work together to develop innovate solutions by using either coming up with brand-new ideas or coming up with inventive uses for technology and concepts already in existence to address a specific business issue.
Want to change how your business operates in the future or would like to find out more about us? call us today!
Take Control of your business
At PortHill Networks, we train you with the technology solutions implemented after careful planning and scheduled consultations and meetings during the solutions integration process. You will have a solid understanding of your technology and the capabilities of managing the follow of information within your business. We understand that in order To expand and operate well, a company must run in a controlled environment.
We'll help your company by defining the work like processes, tasks, systems and base knowledge. utilize effective metrics to measure valve of the system that is proposed until the extent value proposition meets satisfactory standards.
We are always there for you from the beginning, and will continue to provide support for your business after the solution has been delivered. Our support solutions are available for all of our services.
Let's get started today by completing the Request a Consultation form by clicking below. 
GET IN TOUCH
We're committed to optimizing business in areas of operation, data traffic and workflow through deep insight analysis, digital innovation and Technology integrations. Help us help you.