OUR PARTNERSHIP IS 
A Strategic Future
PortHill Networks Business Level Application Development solutions provides businesses the integrated and enhanced link between their organization and their technology systems. We create solutions that integrate technology by streamlining business processes with your hardware and software infrastructure. Our App Development solutions provide you the solution you need for your business.
PortHill Networks is a trusted Web and Mobile App  Development Company. With a smooth and straightforward approach, we help businesses to get high-quality and feature-rich apps.
From Mobile App Development and Web Development to Blockchain Development and Digital Marketing Solutions, our team of 70+ specialists can handle it all.We help  businesses, start-ups as well as enterprises not with just a mobile app but through a robust mobile strategy. With the help of innovative ideas and our technical acumen, we bring the scalable and high performing apps with constant support. We help our clients penetrating the market and achieve the goals.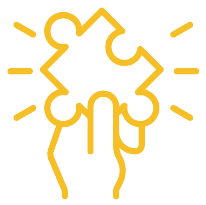 WEB DESIGN & DEVELOPMENT
Without an engaging design, your website is nothing more than a useless virtual space that does nothing good for your business. We understand these aspects and giving you stunningly looking websites is on our priority list. Together with the expert coding skills, we are born to create your impression on online customers!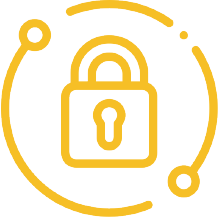 Technology Consulting
We specializes in IT consulting that could help client's brand to boost its performance, reduce cost and much more. Being in the IT industry for over a decade, we have helped businesses perform better with our IT consulting.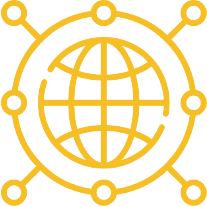 Mobile App Development
We design & develop apps that align with business objectives. Our creativity helps us accomplishing great results to deliver you the most powerful apps in your niche. We add that superfluous features to your mobile apps that will blow up your customer's mind at the very first glance.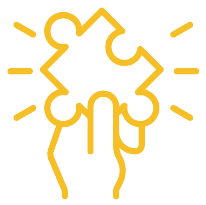 UI/UX
Get human-centric designs that forge strong customer relationships & help your businesses thrive. We offer wireframing, prototypes to test and UI/UX app design services for both iOS and Android mobiles, wearables, smart TVs, etc.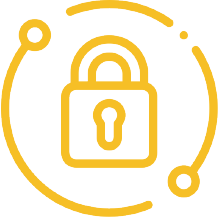 Blockchain
We are a reputed blockchain development firm with acute knowledge and experience in developing and providing customised solutions. Our highly skilled blockchain app developers are working on multiple platforms, including Waves, and thus gives you a plethora of choices and solutions.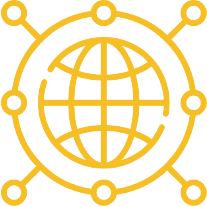 DIGITAL MARKETING
Have you lost your online rankings due to the recent Google algorithm changes? We work to help you regain the rankings in a short time. There is no fun in staying on the last pages of Google, give us a chance to put you ahead of your competitors. With carefully planned Internet marketing strategies, we will land you on the top pages of Google.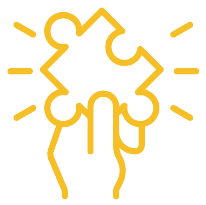 Technology Solutions
Integrated systems for optimizing business workflow.
Digital innovation with technology.
Dedicated Reasearch and Development.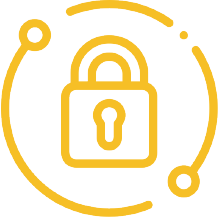 Security Services
Access Control Systems
Advanced Cybersecurity of Infrastructure Endpoints
Applied updates and patches for enhanced security protection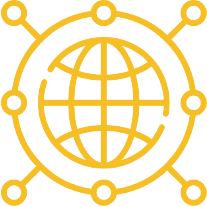 Networking & IT
Strategic Business Infrastructure Design
Advanced Infrastructure Security
Scalable Solutions For Your Devices
We
Design it
build it
install it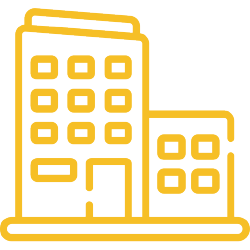 Enterprise Companies
PortHill Networks is experienced in industries that range from small businesses to large scale companies with multiple locations that require integrated technology. Communication is a key factor for companies and their business functions and require great attention to detail to ensure the project is completed correctly.
Consumer Products
We work on innovation and design to ensure we are integrating top leading products yeilding desired results, Doing so while remaining budget conscious during the execution of long term goals is our focus.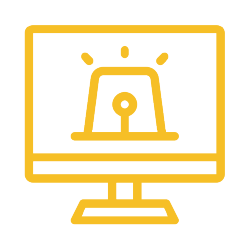 Emerging Technology
PortHill Networks invests a great deal into researching innovative methods to best enhance our parthners business methods. We are always striving towards greater transformation; we stay ahead of the game by  continuously educating ourselves on the lastest information to best suit our clientle.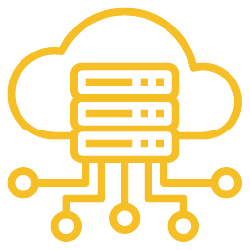 Data, Cloud, and Web Hosting
PortHill Networks emerges from a focus on information security that improves business continuity. This is acheived by developing solutions for private and secure connectivity to cloud platforms & data centers.  Allow us to set you with high-performance cloud services that power today's next-gen businesses.
Retail, Restaurant & Hotel
Gaming, Events, Entertainment
AR/VR, IOT, Metaverse, Crypto
Education, Finance, Social Networking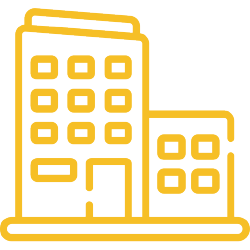 Agile Methodology
The Software Development Life Cycle (SDLC) is a structured process that enables the production of high-quality, low-cost software, in the shortest possible production time. The SDLC involves and popular SDLC models include the waterfall model, spiral model, and Agile model. We follow Agile Model in our organisation.
The Agile methodology is a way to manage a project by breaking it up into several phases.
It involves constant collaboration with stakeholders and continuous improvement at every stage.  Once the work begins, teams cycle through a process of planning, executing, and evaluating.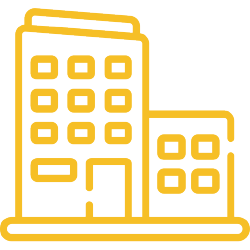 Development Platforms/Environment
Security
SSL, Encryption, Server Level Security, Authorisation and Multi-Factor Authentication, API Auth Tokens
Testing
Unit Testing, Pen Testing, Load Testing, Split Testing
Server Environment
LAMP/WAMP
Project Management
Click-up/ Basecamp/Microsoft Project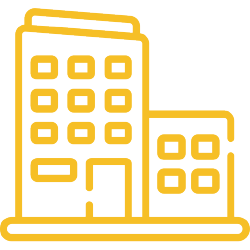 Native Design Tools
Wireframe
Balsamic, Adobe XD
Mockups/Prototyping
Marvel, Adobe XD
Screen Designing
Adobe XD, Sketch, Sigma
Front End Web Designing
Angular 10, HTML5, CSS3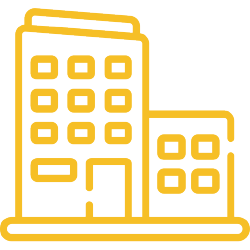 Native Mobile App Development Tools
Platforms: iOS Programming Language
Swift 5
IDE
XCode10
Platforms:  Android Programming Language
Kotlin, Java
IDE
Android Studio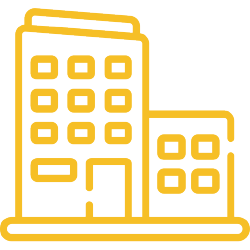 Backend Development Tools
Wireframe with Balsamic, Adobe XD
Mockups/Prototyping with Marvel, Adobe XD
Screen Designing with  Adobe XD, Sketch, Sigma
Front End Web Designing with Angular 10, HTML5, CSS3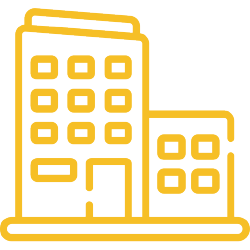 Backend Development Tools
Back-end Development Tools
Native PHP, PHP- Laravel, Node JS, Python, WordPress, Shopify. We use IDE's with Sublime, Visual Studio on all platforms such as Windows, Linux, Ubuntu, MacOS
Web Services and API's with Pilot and Databases with Mongo DB, MySql Maria DB, Dynamo DB.
Other technologies and development tools include Amazon Web Services/ Google Cloud/Digital Ocean, Azure
Apache, NGINX and Server CI/CD with Jenkins.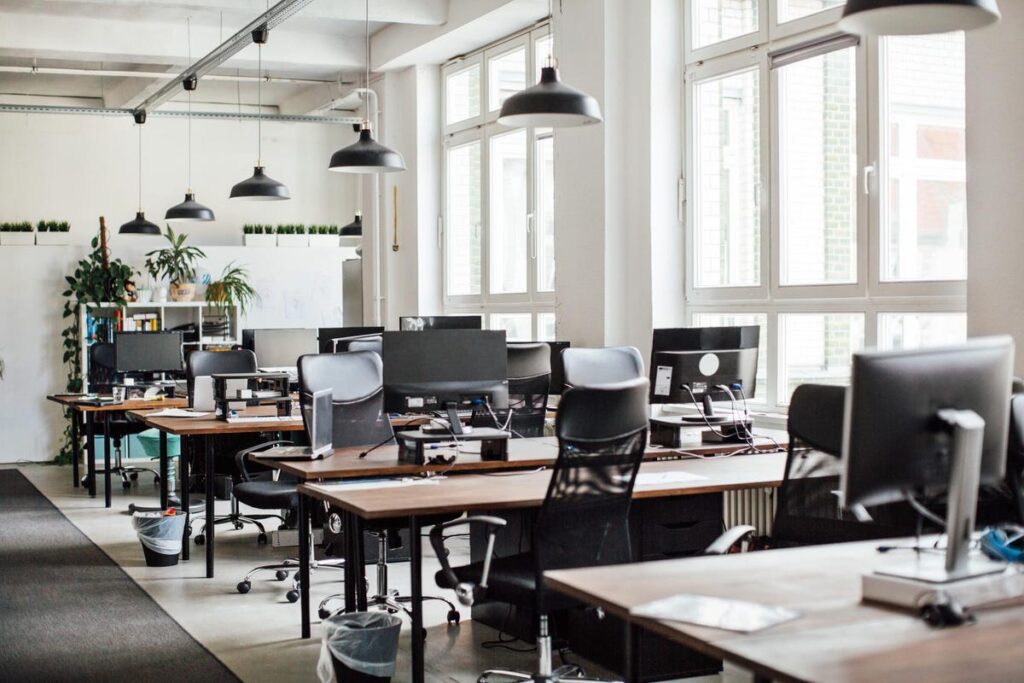 Offices
Corporate headquarters

Small Business

Office Buildings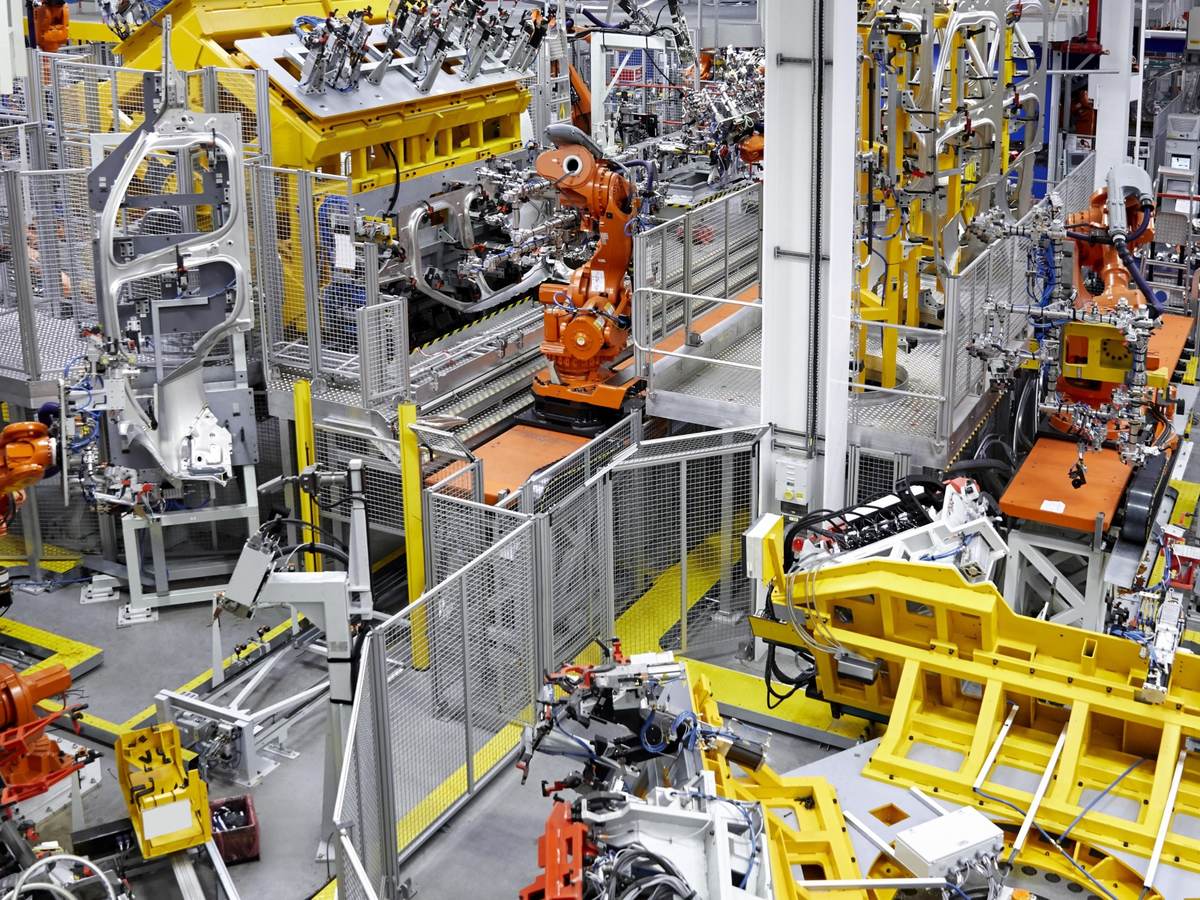 Industrial
Warehouses

Factories

Garages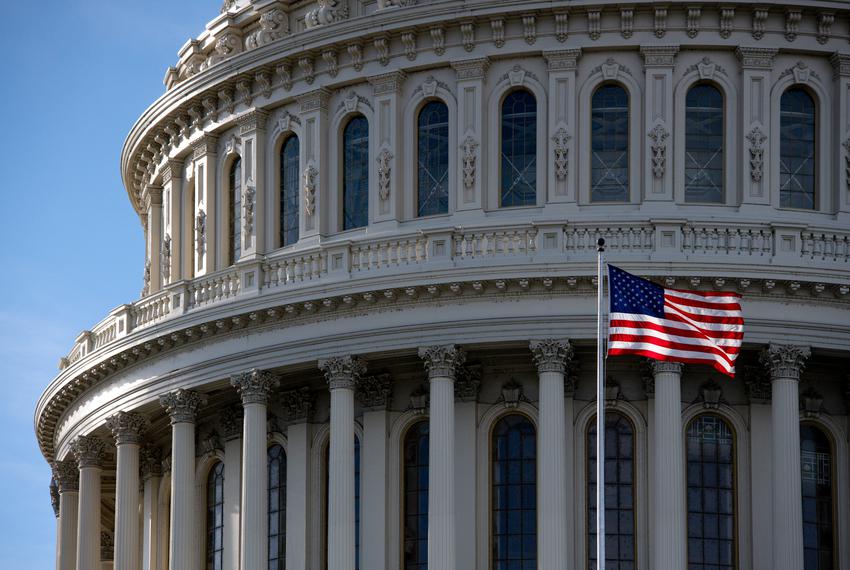 Government
Cities         

Departments

Agencies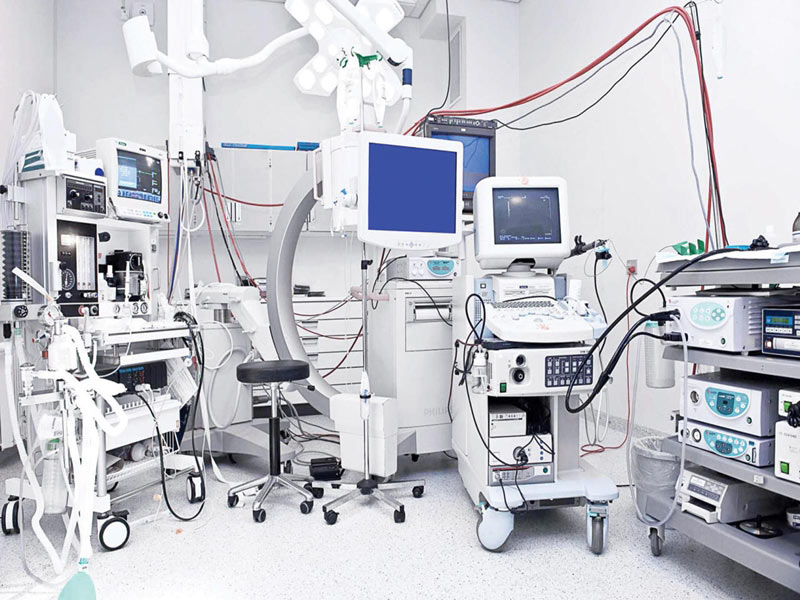 Medical/ Healthcare
Hospitals

Private Practices

Urgent Care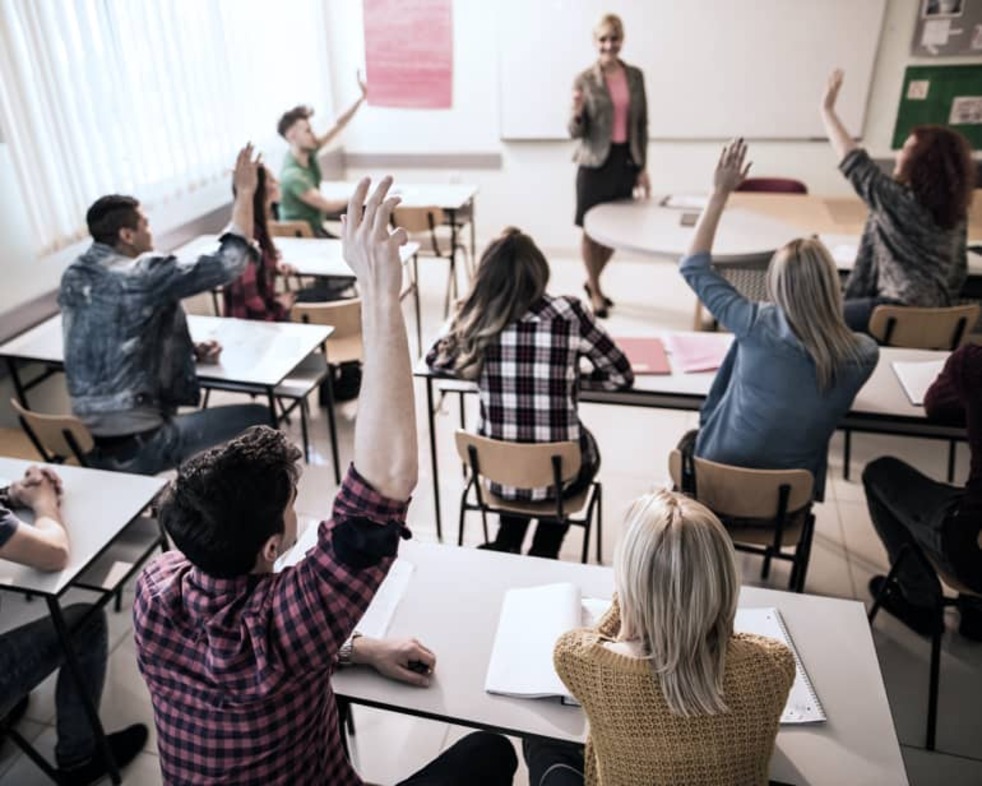 Education
K-12

Private Schools

College Facilities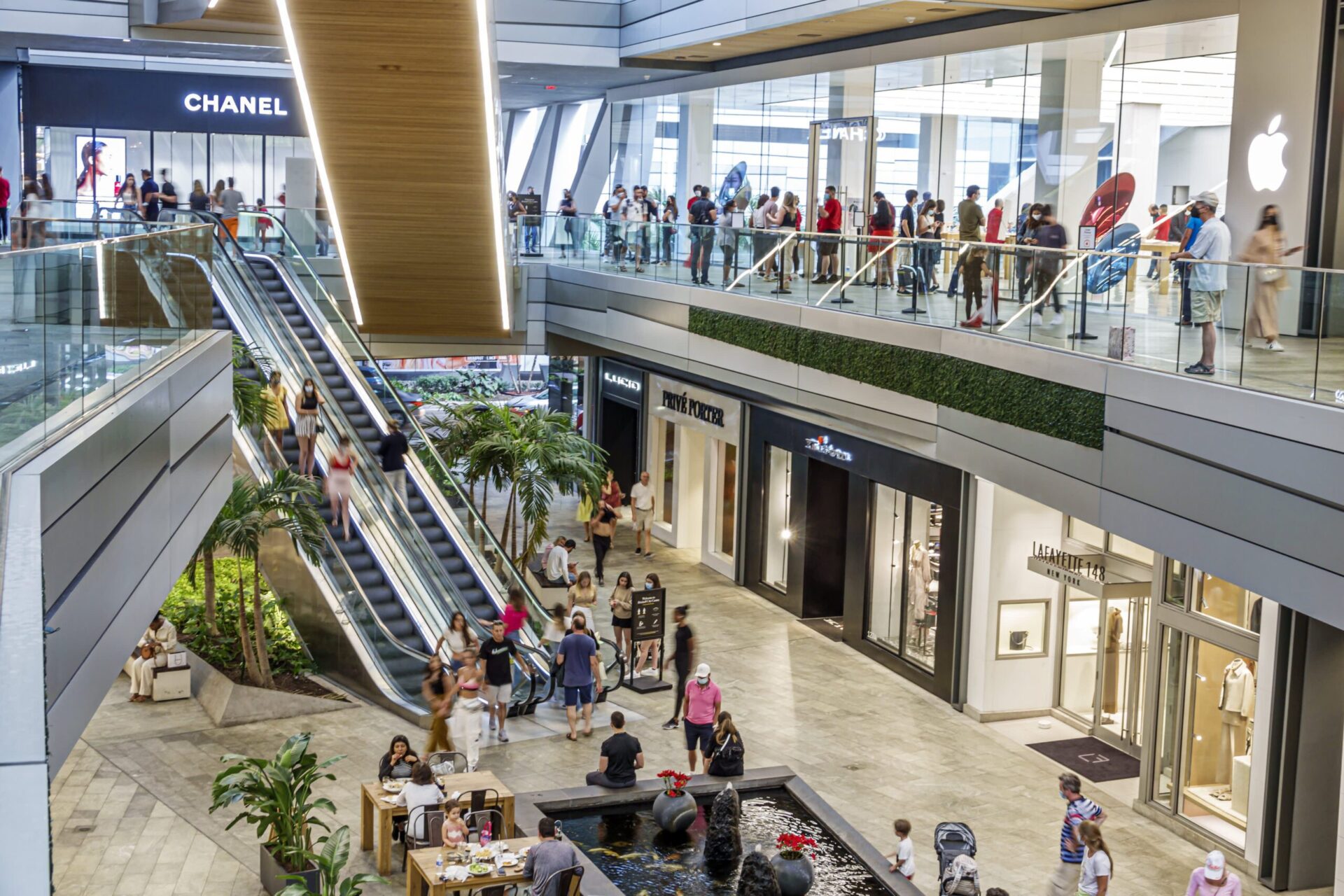 Retail
Storefronts

Large Box Stores

Malls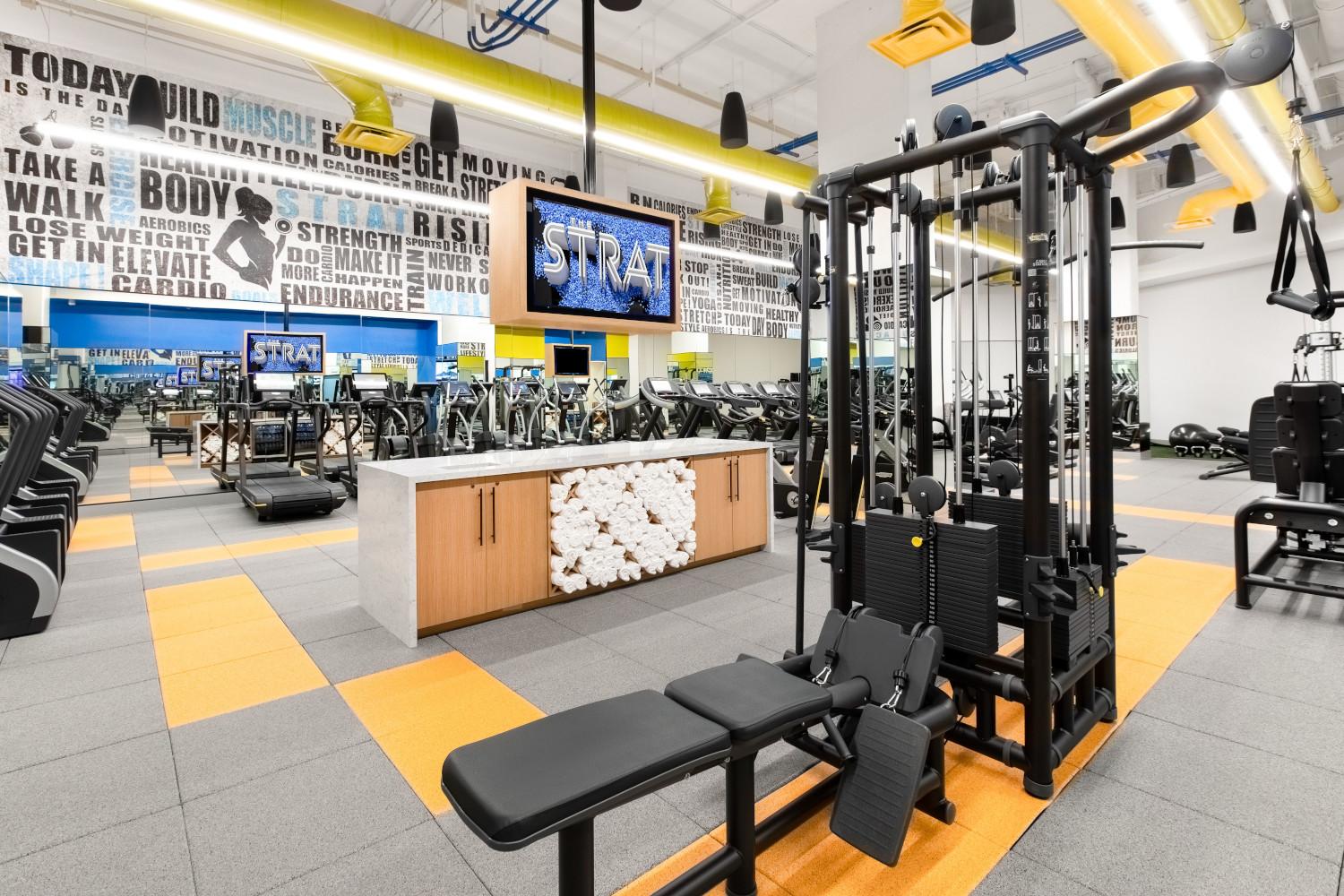 Recreation
Studios

Gyms

Outdoor Events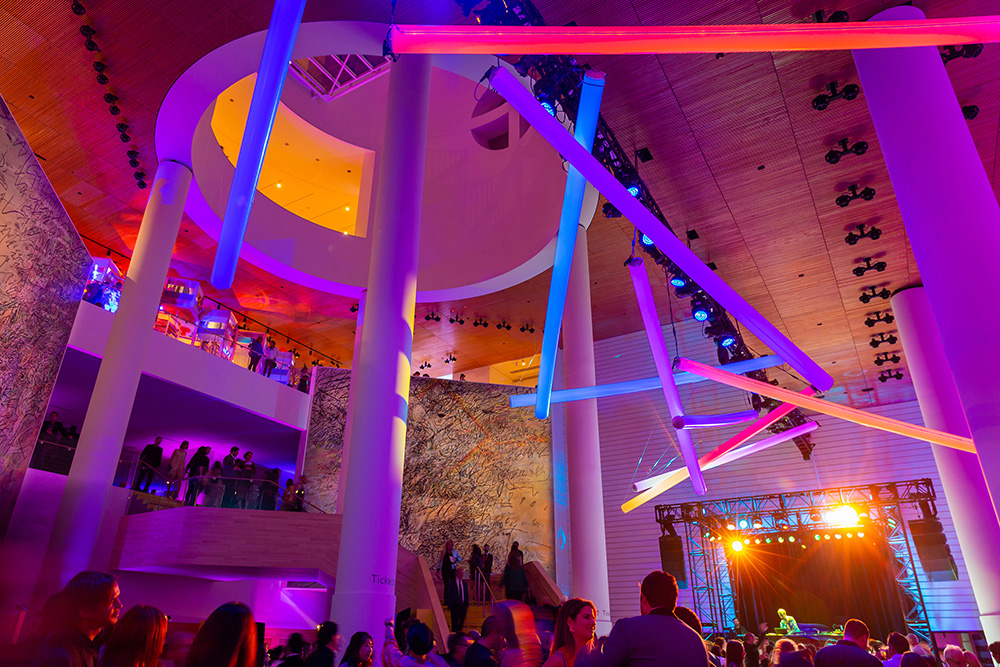 Events
Outdoor Concerts

Mobile Events

Stadiums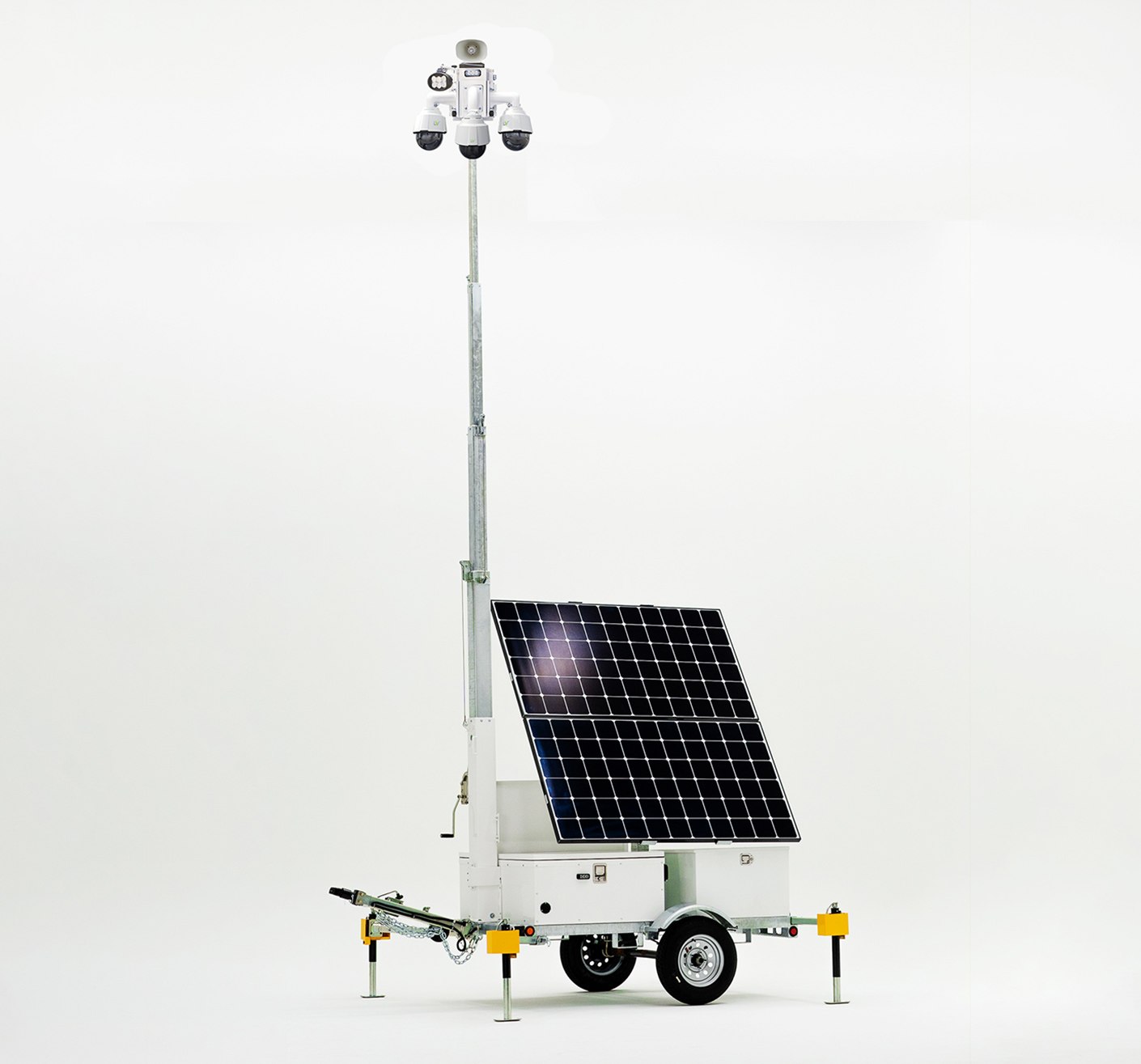 Mobile Service
Mobile Surveillance Services

Parking Monitioring 

Live Events

Temporary Surveillance

Construction Sites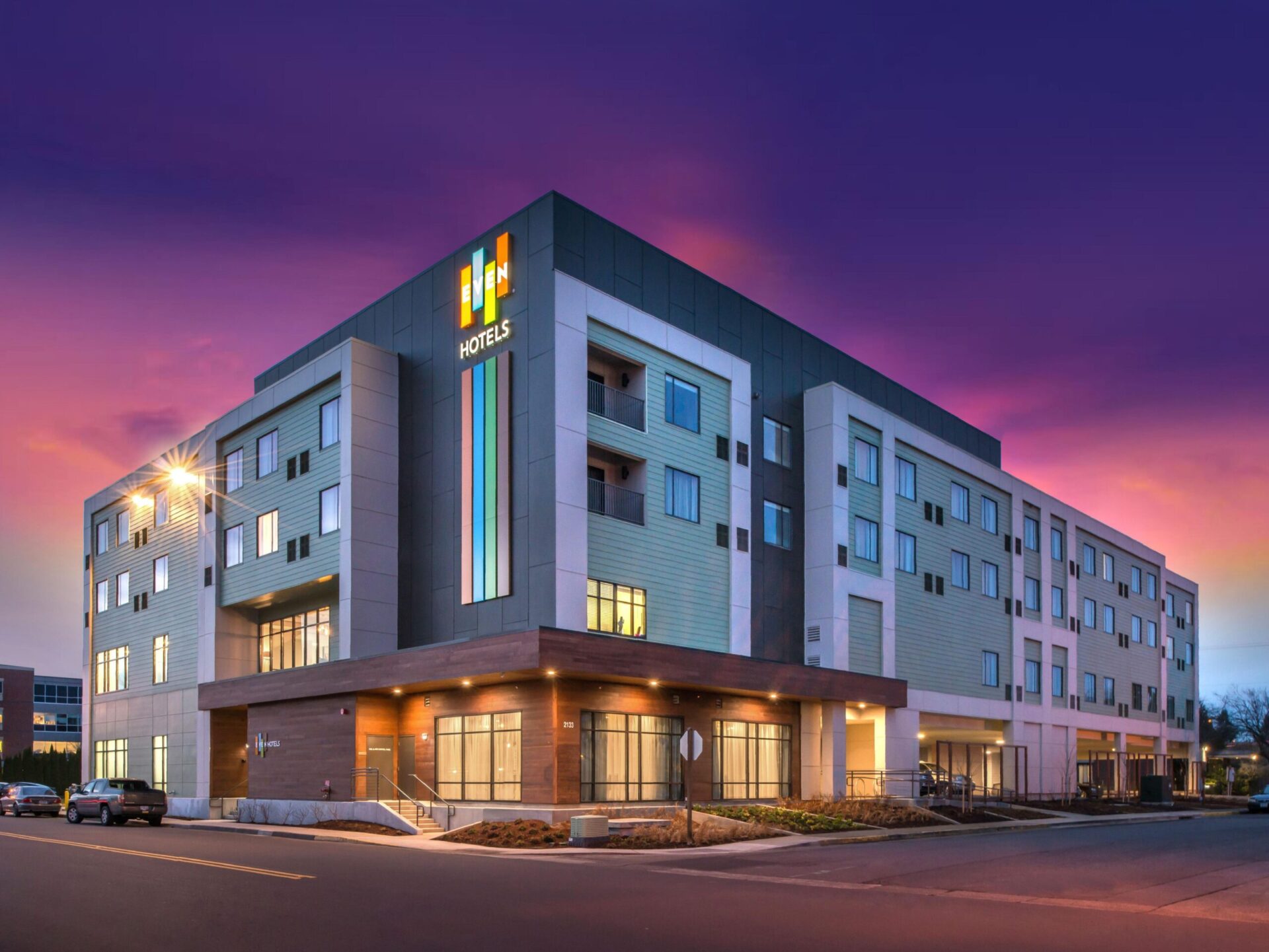 Hospitality
Hotels

Motels

Event Halls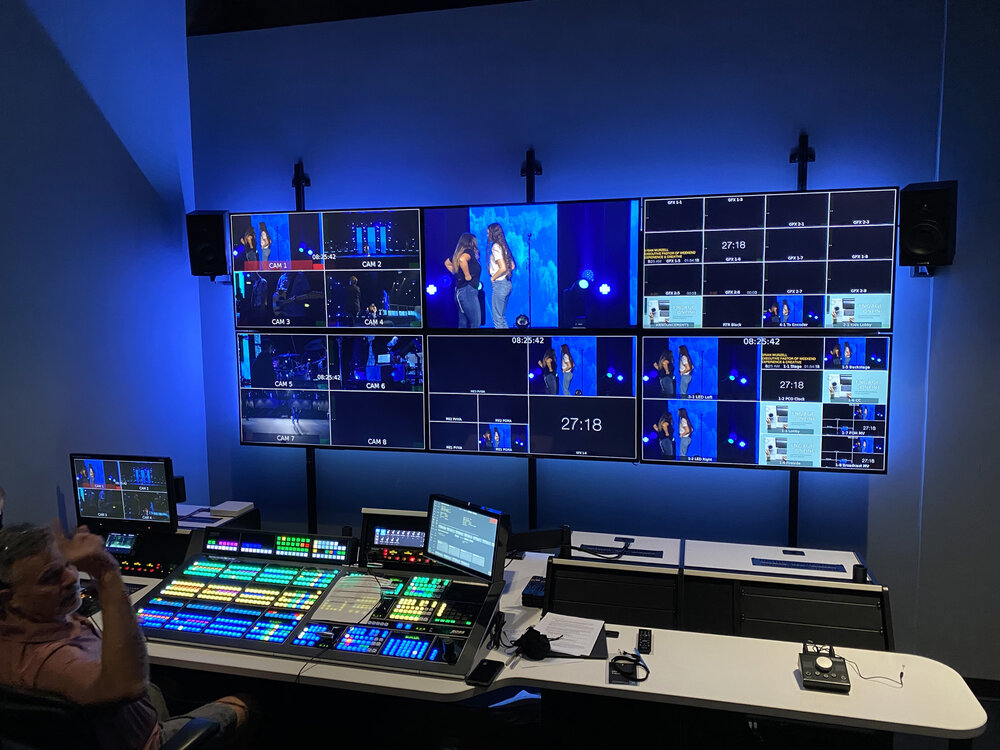 Religious
Churches

Mosques

Synagogues 

All places of worships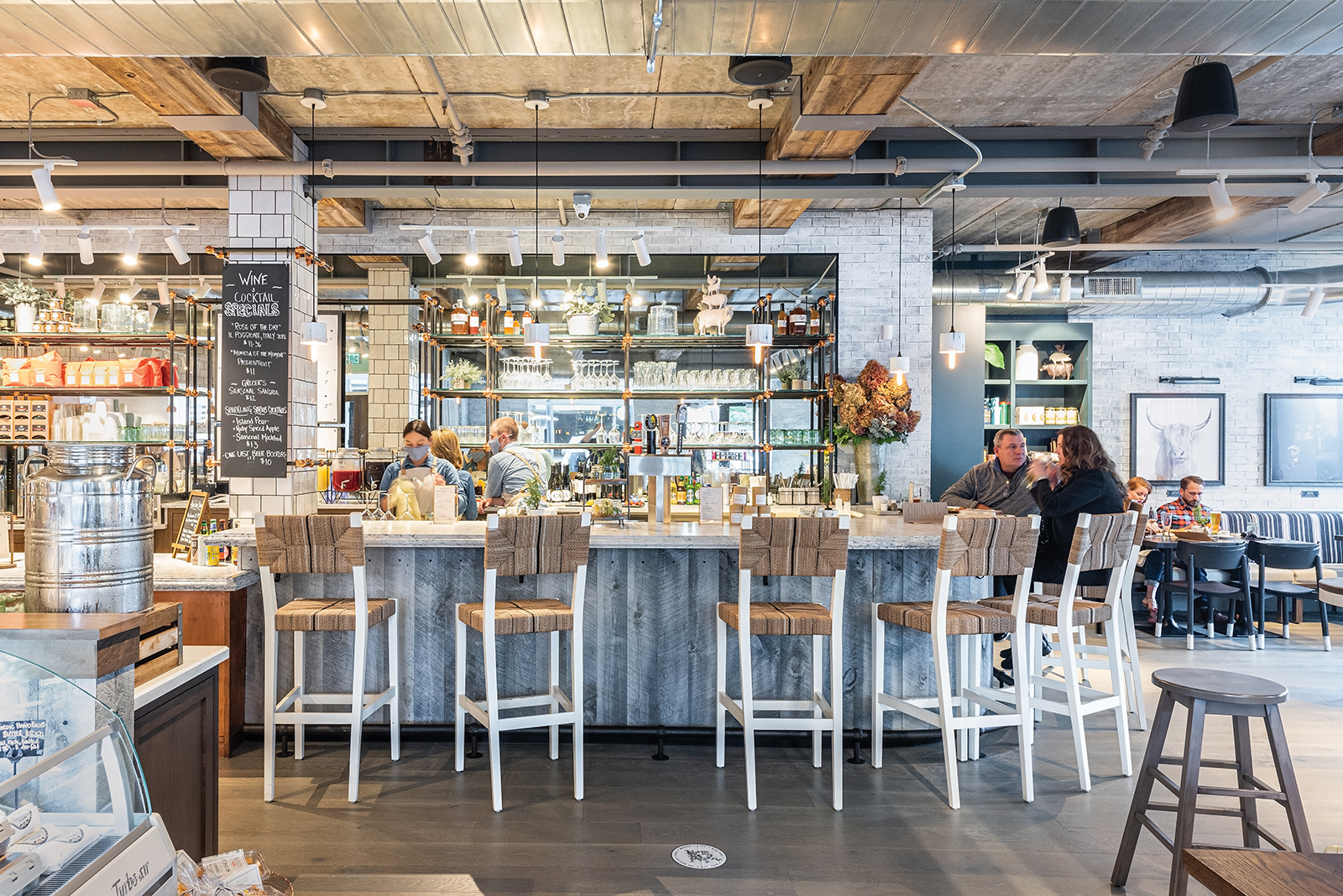 Restaurants
Carry out locations

Fine Dining

Fast Food
GET IN TOUCH
We're committed to optimizing business in areas of operation, data traffic and workflow through deep insight analysis, digital innovation and Technology integrations. Help us help you.