PortHill Networks
Project Management
Innovative Solutions you can
Trust for smarter control
The Build Out Process
Achieve your project goals with a centralized workflow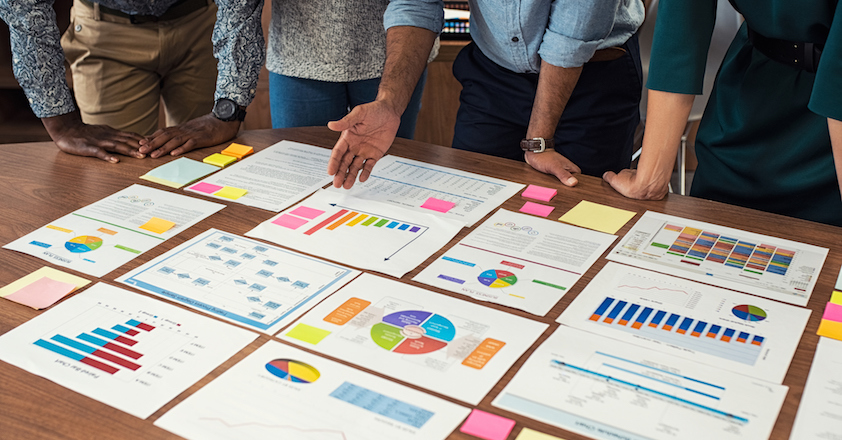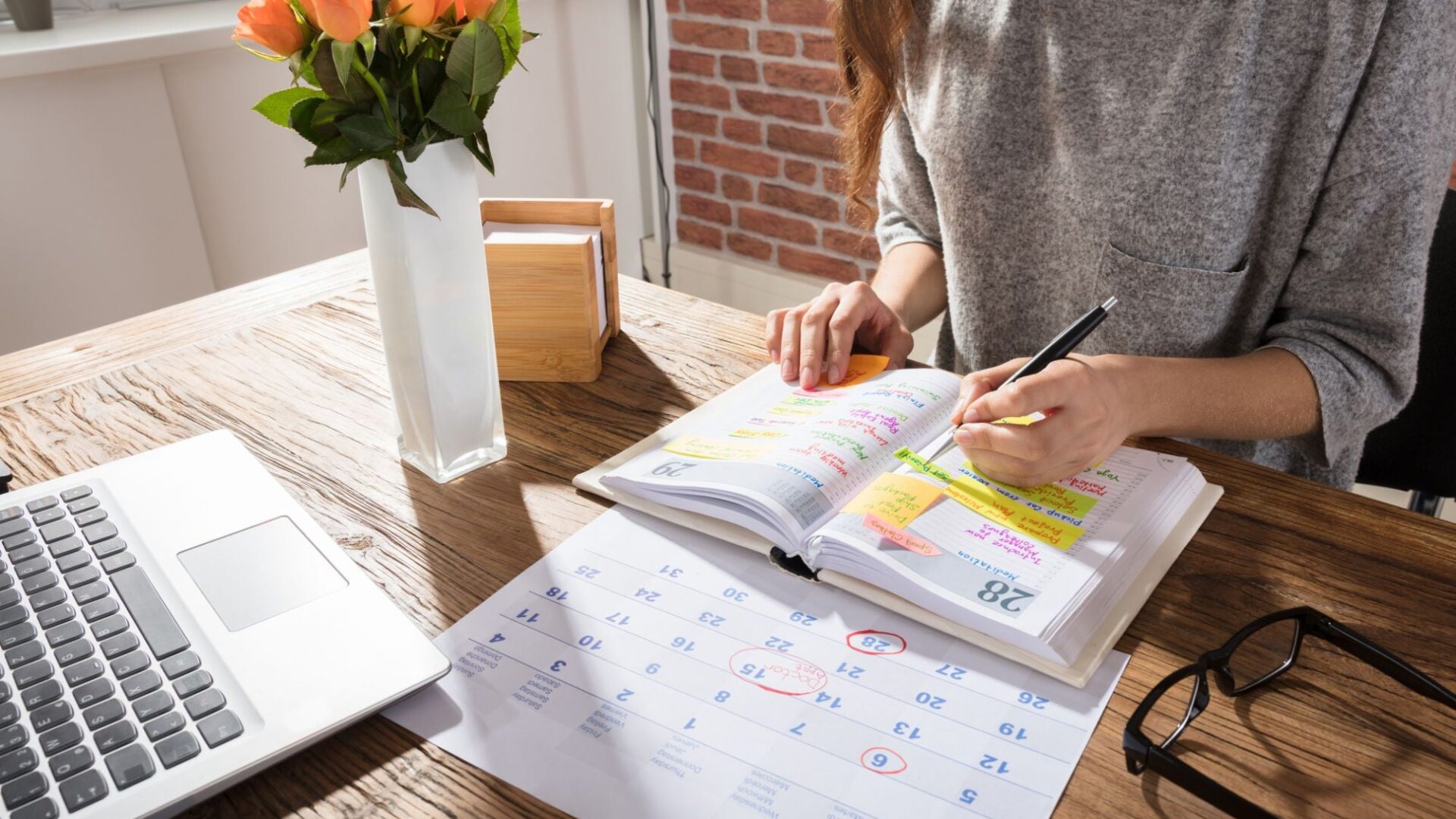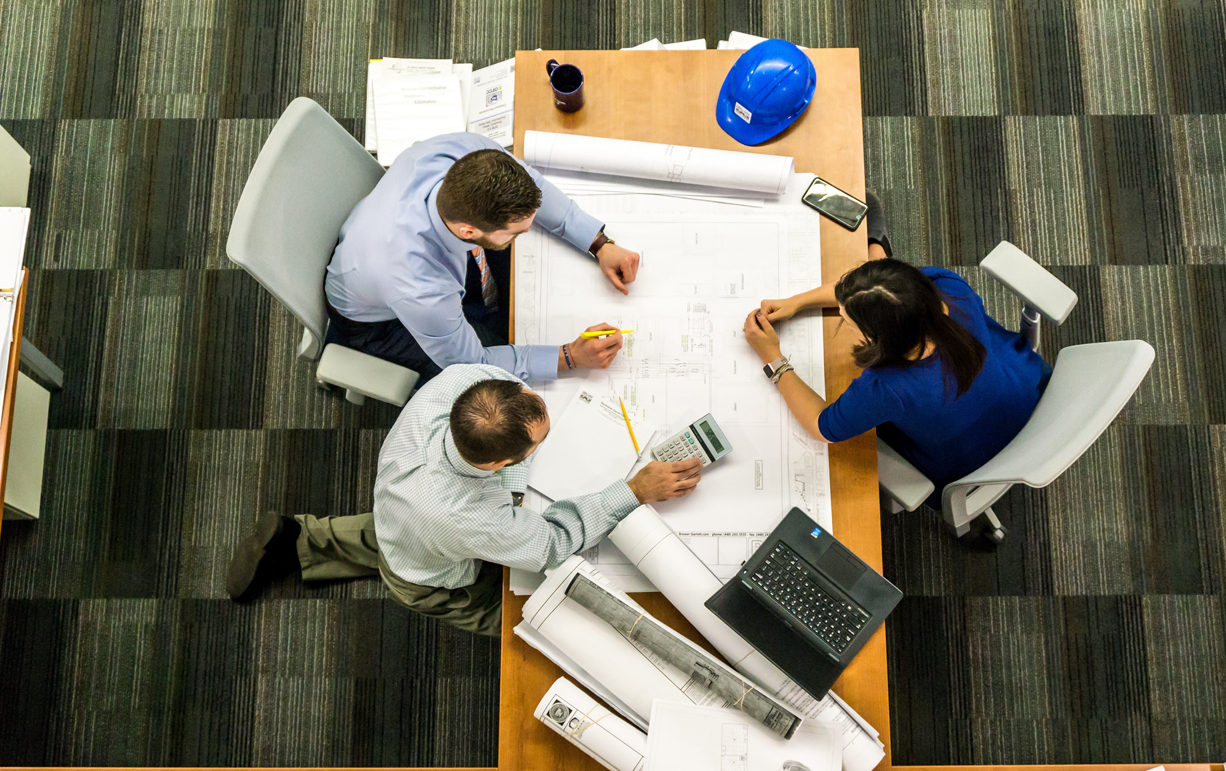 The process that helps in determining and documenting the list of all the project goals, tasks, deliverables, deadlines, and budgets as a part of the planning process.
The management of time allocated to a project in order to meet scheduled deliverables and complete all work by or before the project completion date.
The process of administering and overseeing the finances related to the project. The set project budget can be met if all aspects of the project materials and labor are accounted for.
We Work With Your Budget
We integrate solutions that plan ahead for the future requirements of technology for short term and long term needs. If you are contractor or builder, and you want your building project to have proper planning and scalability for the future, we can help design, plan and building the technology infrastructure you need as a selling point for your building.
We can manage and track every aspect of the project from start to finish and implement long-term maintenance plans that ensure your infrastructure is built to be sustainable. PortHill Networks wants to work with developers, engineers, contractors, builders, government, and commercial industries to help develop a future of sustainable technology infrastructure to maintain business continuity.
PortHill Project Management
PortHill Networks was formed to fill the void in the Technology Industry that lacks the a structured networking and cabling with professional project management and tracking skills that ensure your enterprise, commercial and residential jobs are completed to code with accuracy and efficiency.
PortHill Networks designs custom project planning scopes that focus on your project needs and requirements while leaving the hard work of executing and completing the tasks to our team of engineers and technicians. We have the skillset to build all required hardware and structural materials to make sure our work is built to last with scalability in mind.
Innovative & Proactive Approach
Your business and projects require innovation and project development, contact us today for a consultation and assessment of your project plan. We are here to help build a stronger future with a technology infrastructure that is strategically planned for sustainability and continuity.
By proactively managing your IT functions and services, we are able to help you avoid unwanted downtime, assess and patch security risks, maintain data availability, and provide upgrades and patches through strategic software and hardware scalability plans.
PortHill Networks is an IT and Security Technology solutions company serving South East Michigan. Our goal is to help your business increase revenue while optimizing your organization's workflow. Utilize growth enabling services for your business now!
GET IN TOUCH
We're committed to optimizing business in areas of operation, data traffic and workflow through deep insight analysis, digital innovation and Technology integrations. Help us help you.