PortHill Networks
Access Control
Innovative Solutions you can
Trust for smarter control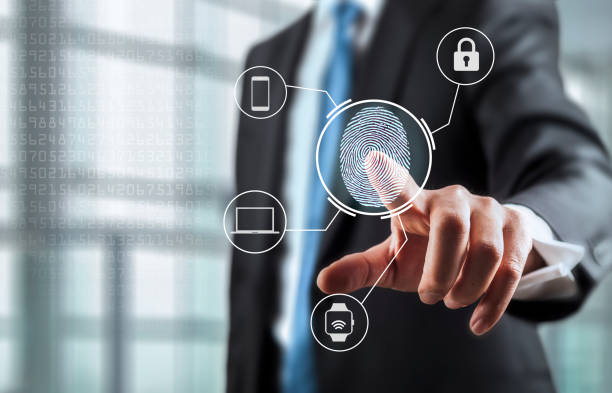 Experts manage the details: Save time and money during your access control upgrade.
Focus on your business: Let us manage the system design, installation, configuration, onboarding, and user training. 
Line of communication: We assign a dedicated project manager to avoid the complexity of managing multiple steps and people.
Continued support: Our team is here to help you to onboard ,train, and maintain your access control system to ensure success.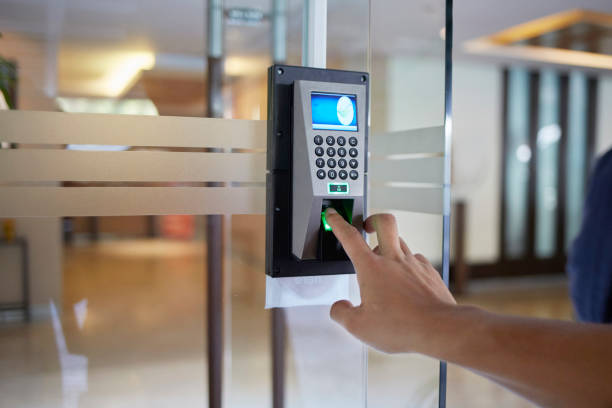 Customized design system: Our team of experts will work to design an access control system that meets all your needs.
Experience and knowledge: We work with trusted vendors to build your access control system.
No more Keys: Eliminate the painful task of keeping tack of keys and the security faults.
Manage it from anywhere: Manage your Access control system needs remotely.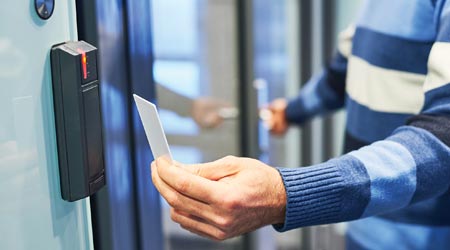 Affordable Technology Systems
Smaller Budgets: We deploy access control systems with lower upfront costs while delivering convenience, image, and security.
Enterprise Level: Upgrade your access control system easily to match the growth of your business.
Access Control Systems allows you to maintain the security of your business or property by providing you the ability you to determine who is able to enter your facility, the doors or areas permission is granted access through, and when their credentials are valid using individualized and custom schedules.
This technology is implemented by Porthill Networks efficiently and strategically through our Access Control Service, combined with our Structured Cabling Service and Networking Service, and provides building owners the ability to keep track of who is coming and going.
Benefits of Access Control Systems include recorded time-stamped log, Card Access Systems notifications to administrators on used key fobs, on what readers, and at what time. This aids in pinpointing who was around at the time of an incident or event. The scalability and remote management capabilities of modern Cloud-Based Access Control Systems provide you with a long-term physical security solution that can grow alongside your organization.
Porthill Networks provides you training, management and strategy to implement your access control systems within your infrastructure and helps keep your organization secure and safe.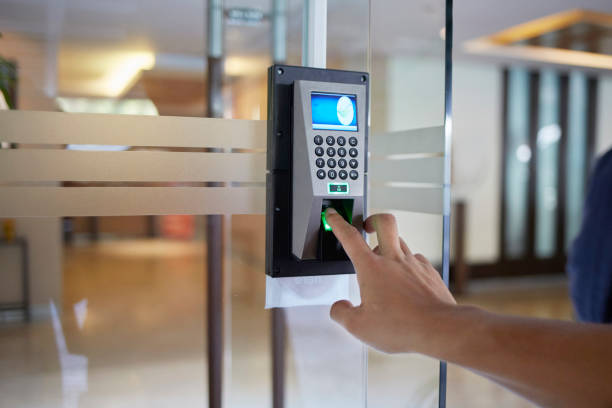 GET IN TOUCH
We're committed to optimizing business in areas of operation, data traffic and workflow through deep insight analysis, digital innovation and Technology integrations. Help us help you.